5 alumni honored with Distinguished Alumni Awards
The Media School's Alumni Association is honoring five fellow alumni who have excelled across media fields as recipients of its 2022 Distinguished Alumni Awards.
The school will celebrate their contributions to the news and media industries at a celebration Oct. 21 in Franklin Hall.
The recipients are:
Renee Ferguson, BA'71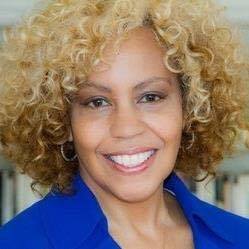 Renee Ferguson was the first African-American woman to work as an investigative reporter in Chicago and is co-founder of the Chicago chapter of the National Association of Black Journalists. She worked as a television journalist and investigative reporter in Indianapolis, Chicago, New York City and Atlanta. She was a 2006-07 Nieman Fellow at Harvard University and is the recipient of seven Chicago Emmy Awards, the DuPont Award, the Gracie Award, the Associated Press Award for Best Investigative Reporting and many other recognitions.
Michael J. Hayes, BA'88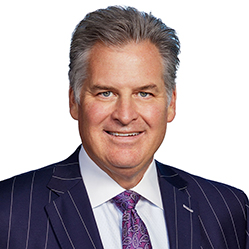 Michael J. Hayes is the chief operating officer/deputy group head for Hearst Television. He previously served as chairman of the ABC Television Affiliates Board of Governors and was a Hearst Television senior vice president from 2013-2017. He began his broadcast television career as a sportscaster and producer at WISH-TV in Indianapolis and has worked in sales and management positions at stations in several states.
Brian H. Horton, '72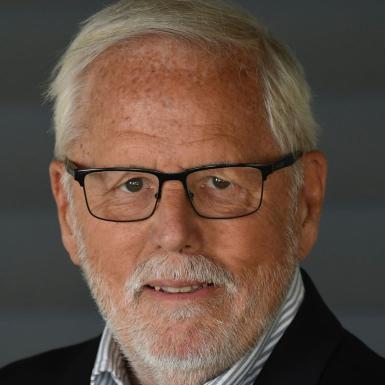 Brian H. Horton has long been one of the most important advocates for photojournalism in the world's largest news organization, the Associated Press. Horton has worked in photography and multimedia storytelling in many cities, including Chicago, New York, Philadelphia, Cincinnati and Columbus. He also led multimedia clinics, conducted in AP bureaus in Moscow, Bangkok, Beijing, London, New Orleans, Los Angeles, Boston and Miami. In retirement, he is executive producer at Island Sunset Multimedia. He also taught multimedia journalism on the Newark campus of Rutgers University for three years.
Marcia Parker, BA'76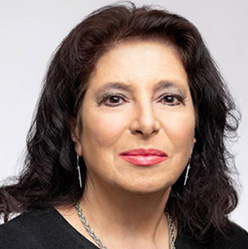 Marcia Parker currently works for The New York Times as vice president, philanthropic partnerships, a position she began this summer. Prior to her work for the Times, she was the publisher and chief operating officer of CalMatters, a nonpartisan, nonprofit news organization covering state government. She also worked as an editorial director for Patch Media, a local news platform. She is the chair of the board of the Institute for Nonprofit News and serves on the advisory board of the Emma Bowen Foundation, which prepares minority youth for careers in the media industry. She also advises the Latino Media Collaborative, the Mosaic Journalism Program and El Tímpano local reporting lab. Parker is also on the Stanford Knight Journalism Fellowships selection committee.
Vernon A. Williams
,

BA'73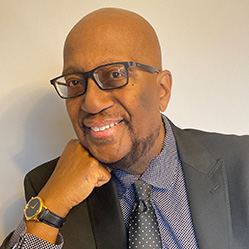 Vernon A. Williams is communication and community engagement strategist at IUPUI. His career in broadcast and print media and education has spanned more than 55 years. He has worked as a reporter, columnist, editorial board member, radio personality, station manager, playwright and author. He has also worked in marketing and communications in academic and nonprofit settings. Williams is also a news analyst and commentator for the Chicago/Gary Crusader Newspaper, president of the Indianapolis Association of Black Journalists and is on the Board of Directors for Heartland Films. He is a former president of IU's Neal-Marshall Alumni Club.