Who we are
The Media School's faculty, staff and students work and study in Franklin Hall and the Radio-Television Building.
Interim Dean Walter Gantz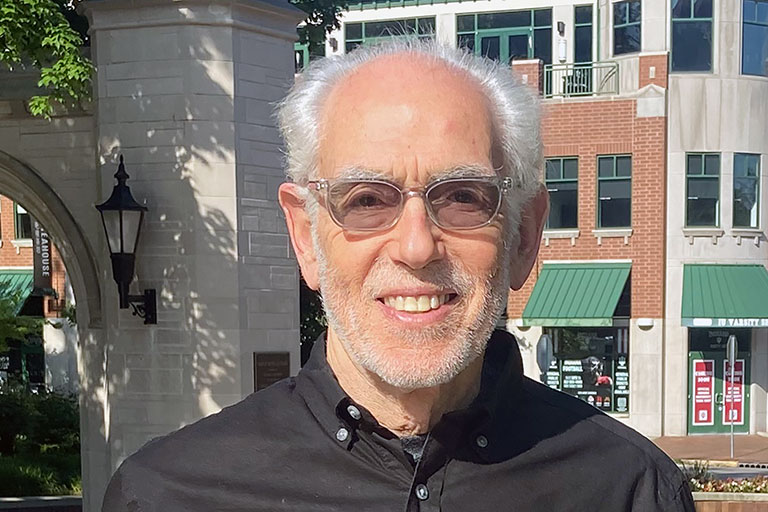 Walter Gantz is interim dean of The Media School and brings to the position decades of faculty leadership experience and service to Indiana University.
Prior to his appointment in July 2021, Gantz served as associate dean of The Media School.

Gantz joined the IU faculty in 1979 and was chair of the Department of Telecommunications from 1997 to 2015 and the Communications Science unit from 2015 to 2017.
Before his time at IU, Gantz earned his undergraduate degree at Brooklyn College. He then spent two years in India with the Peace Corps before returning to school and earning his master's at the University of Michigan and his doctorate at Michigan State.

He began his faculty career at SUNY-Buffalo, where he taught in the Department of Communication and served as coach for the school's varsity cross-country and track teams.

Gantz's research focuses on the ways media fit into daily life. He has taught courses focusing on media processes and effects, research methods, advertising strategies and media and sports.
The Gantzes are an IU family. Gantz's wife, Jane, worked for IU for 25 years, retiring as senior associate director of admissions. Both of their children are IU alumni. Walt and Jane have five grandchildren.