Distinguished Alumni Awards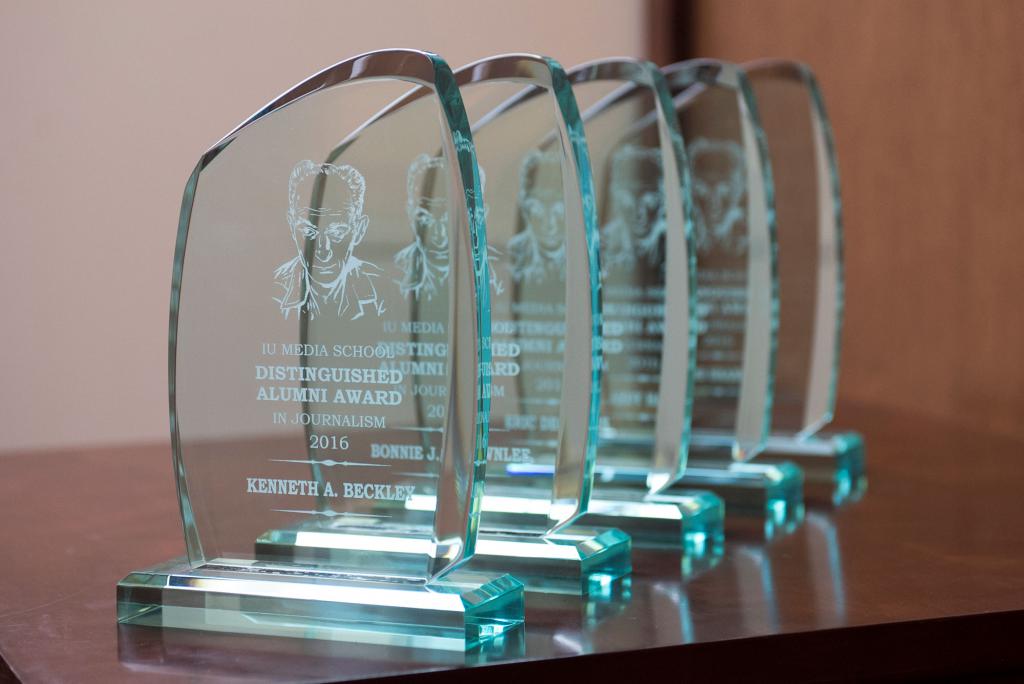 The Media School's Distinguished Alumni Award honors former students who have become leaders in media after majoring in journalism, radio/TV, telecommunications, film and related fields through the school or its predecessors. The awards are presented annually at a banquet. Learn about this year's recipients.
Tickets are $40.
Register for the event
Hotel information
We have reserved a small block of hotel rooms at the Indiana Memorial Union Biddle Hotel. Call 800-209-8145 and reference block code MEDIADAA22 to reserve a room.