IU places 2nd in Hearst writing competition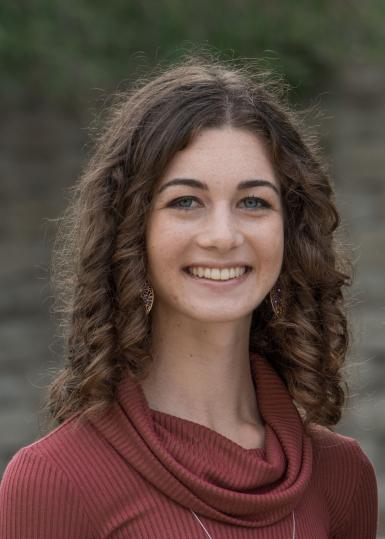 IU placed second in the Hearst Journalism Awards Program's Intercollegiate Writing Competition, earning The Media School a $4,000 prize.
Often called "the Pulitzers of college journalism," Hearst holds monthly competitions in writing, television, radio, multimedia and photojournalism for journalism undergraduates. Schools accumulate points when their students place in the various categories. In the past 10 years, IU has won the writing competition six times and placed second three times. This year's winner was Syracuse University.
Emily Isaacman, BAJ'21, placed fifth in the final writing category, Investigative Reporting, for "A concerning pattern," published in the Indiana Daily Student. The investigation uncovered sexual harassment allegations against associate professor Murray McGibbon, which led to student protests and ultimately his resignation.
Isaacman won an $1,000 scholarship for the story.
Other students who placed in the competition, contributing to the point total, are:
Coffman will compete in the finals of the Hearst National Writing Competition, which will be held remotely in June. Last year, Caroline Anders, BAJ'21, won the competition.