St. Angelo places 4th in Hearst profile writing competition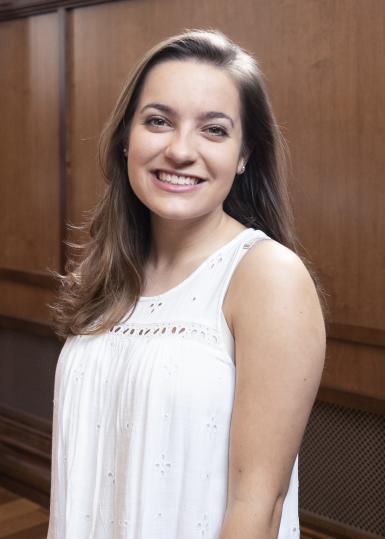 Senior Lilly St. Angelo placed fourth in the Personality/Profile Writing category of the 2020-21 Hearst Journalism Awards Program's Intercollegiate Writing Competition.
Her story, "What wasn't said," was published in the Indiana Daily Student. It was selected out of 114 entries.
Personality/Profile Writing is the fourth of five monthly writing contests in the Hearst competition. IU is in second place overall in the competition.
IU has won the overall Hearst Intercollegiate Writing Competition seven of the last 10 years.