Faculty, student present at Visible Evidence XXVI conference
Associate professors Joan Hawkins and Joshua Malitsky and doctoral student Anthony Silvestri each presented papers at the Visible Evidence XXVI conference in Los Angeles last week.
Hawkins presented, "Recreating the Archive: Strange Culture," on the panel "Shooting the Archive: Visualizing Preservation in Contemporary Media."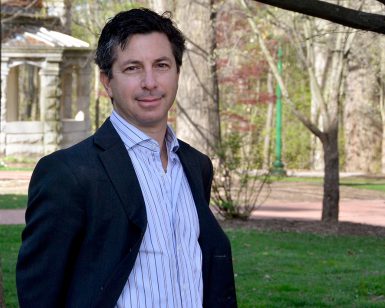 On the same panel, Silvestri presented, "Kenneth Anger and the Filmed-Archive Reenactment."
Malitsky presented "Born from Rubble: Yugoslav Postwar Nonfiction Film," on the panel, "The Politics of Historicity in Yugoslav and Post-Yugoslav Documentary." Malitsky is director of The Media School's Center for Documentary Research and Practice.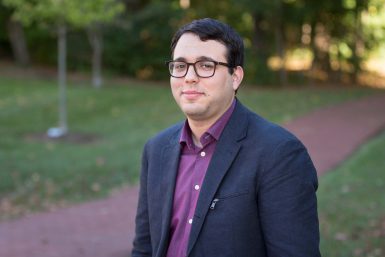 Visible Evidence began at Duke University in 1993 and invites research and debate on documentary and nonfiction media. The conference has been hosted on five continents. The 2018 conference was held in Bloomington.