6 alumni honored for distinguished careers in media
The Media School's Alumni Association is honoring six fellow alumni who have excelled in the fields of sports journalism, broadcast news, public relations, media management, media research and teaching, and TV writing and producing as recipients of its 2019 Distinguished Alumni Awards.
The school will celebrate their contributions to the news and media industries at a celebration Nov. 15 in Franklin Hall.
The 2019 recipients are: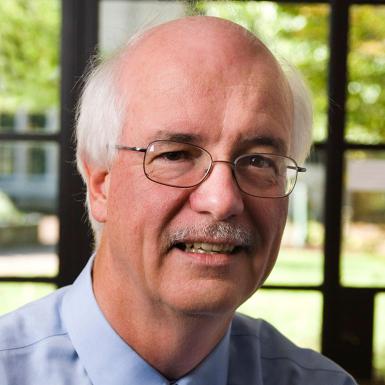 Jim Bright worked for Ford Motor Company for 24 years, retiring as global executive director of public affairs in 2006, and taught more than 400 IU journalism students. He was the first non-Japanese member of Mazda's PR team, working out of its world headquarters in Hiroshima. As global executive director of public affairs, led Ford's PR team in North America and overseas, and launched the Ford Volunteer Corps. As the Ralph Winslow visiting professor at the IU School of Journalism, he returned to Japan, bringing along public relations students to meet with journalists and PR professionals as part of an international public relations course he created.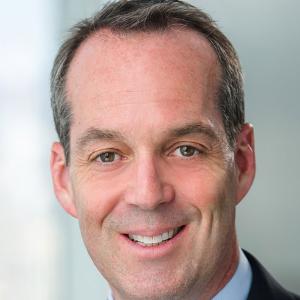 Paul J. Caine has led a spectrum of major media companies, including Time Inc., WestwoodOne and Bloomberg. He started his career in sales, spending 23 years rising through the ranks at Time Inc., where he led the launch of Teen People, served as publisher of Entertainment Weekly and People, and spun off titles including People StyleWatch and People.com. As CEO of Dial Global, he renamed the company to WestwoodOne and helped orchestrate its sale to radio broadcasting company Cumulus Media. Today, Caine is chairman of the boards of video advertising firm Telaria Inc. and global marketing agency Engine Group, and CEO/founder of investment advisory organization PC Ventures.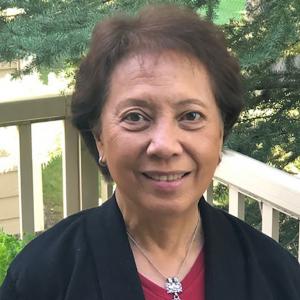 Edna Einsiedel has published nearly 70 journal articles, contributed to more than 30 books and taught thousands of students on topics such as agenda-setting, pornography, technology, the environment and more. She's known for her accessible, easy-to-read style of academic writing. Her research on pornography led to her appointment to the U.S. Attorney General's Commission on Pornography, commonly known as the Meese Commission. She served on the faculty at Kent State University and Syracuse University before joining the University of Calgary, where she has taught for 30 years, earning the distinguished rank of university professor.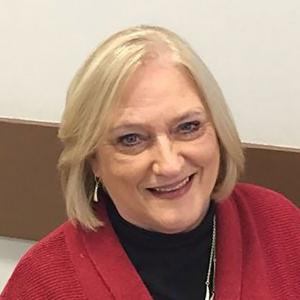 One of the first women sportswriters for a major publication, Tracy Dodds covered Big Ten football and basketball, hockey, auto-racing, boxing, swimming and diving, and the Olympics for newspapers including the Bloomington (Indiana) Herald-Telephone, the Milwaukee Journal, the Houston Post, the Los Angeles Times and The Indianapolis Star. She was also one of the first female sports editors, serving at the L.A. Daily News, the Orange County (California) Register, the Austin (Texas) American-Statesman and the Cleveland Plain Dealer. She helped found the Association for Women in Sports Media, later serving as its national president, and was the first elected female president of the Associated Press Sports Editors.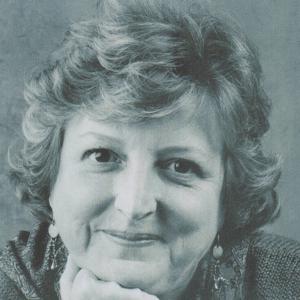 Marilyn Schultz was a pioneer in broadcast journalism, dedicating herself to the fight for women's rights in the industry. She was the lead plaintiff and spokesperson for a class-action lawsuit against NBC, which resulted in back pay for more than 1,000 women and expanded employment opportunities for women. She was a broadcast journalist for NBC News, WRC-TV in Washington, D.C., and WTHR-TV in Indianapolis, covering major events including the 1972 election, the Apollo 12 launch, Watergate, the Mike Tyson trial and the Ryan White case. She spent the last 17 years of her life educating future journalists as a professor at the University of Texas at Austin and St. Edward's University in Austin.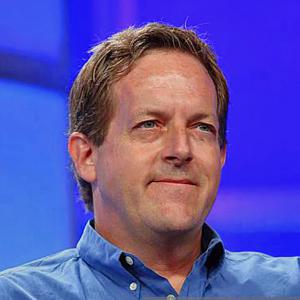 In a career spanning four decades, Craig Van Sickle has written, produced and directed more than 200 hours of prime-time television, including scripts for "Murder, She Wrote," "NCIS," "24" and George Lucas's "The Clone Wars." He's created two original series — "The Pretender," which ran on NBC for four seasons and spun off into two feature-length films and two novels — and "She Spies." His reimagining of "The Wizard of Oz" titled, "Tin Man," remains The SyFy Channel's highest-rated mini-series of all time. He's founder of scripTVisions.com, a script mentoring site that helps unproduced writers improve their scripts and launch their professional careers in Hollywood.