Martin explores legacy of FEPACI, FESPACO in Black Camera interview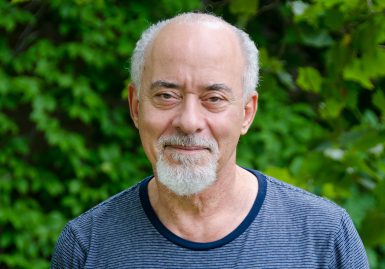 Professor Michael T. Martin discusses the creation, growth and legacy of the Pan-American Federation of Filmmakers in an interview with Gaston Kaboré published in Black Camera.
Kaboré serves as the director of the film institute IMAGINE in Burkina Faso. He shares the history and inner workings of African cinematic movements with Martin in "The Long Take: Gaston Kabore on the Formation, Evolution, and Challenges to FEPACI & FESPACO."
The interviewed appeared in Volume 12, Issue 1 of Black Camera, of which Martin is founder and editor-in-chief.