Kang awarded grant to study organizational listening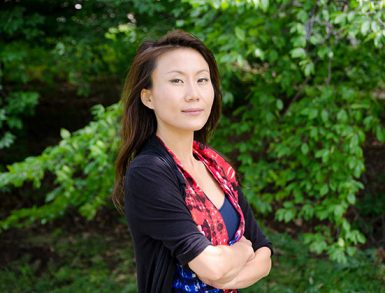 Associate professor Minjeong Kang was awarded a 2020 Page/Johnson Legacy Scholar Grant.
The $5,500 grant will fund a project developing an organizational listening tool.
Kang will work on the project, "Breaking employee silence via employee dialogic engagement: A model of employee silence at individual, organizational and cultural levels and a proposal of internal organizational listening competency diagnostic tool," with doctoral student Bitt Moon.
The goal of the project is to examine and develop ways to break employee silence through analyzing the individual, organizational and cultural factors that lead employees to remain silent. The grant will allow Kang and Moon to propose an internal listening tool to help mitigate employee silence.