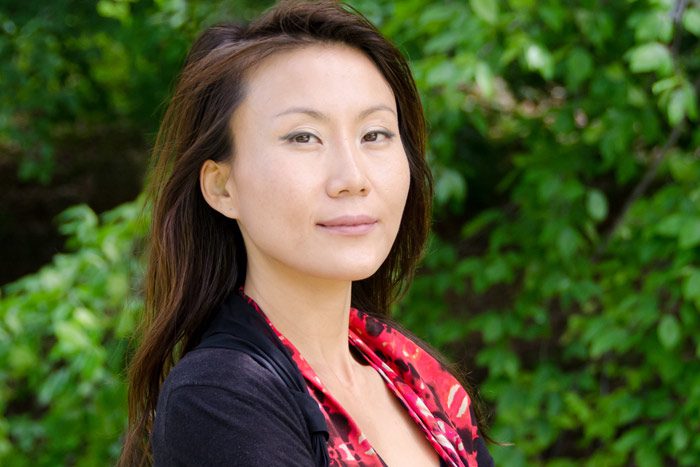 Minjeong Kang
Assistant Professor
Contact Information
Research and Creative Interests
Public Relations

Public Engagement

Employee Engagement

Public Trust/Distrust of Organizations

Public activism
Biography
Minjeong Kang, Ph. D. (Syracuse University), is an assistant professor and teaches Public Relations courses at the Media School, Indiana University. Her research interests are understanding the concept of public engagement in various stakeholder contexts such as member, employee, and volunteer relations and its positive impacts in eliciting supportive communication and behavioral outcomes. Her research has been published in leading peer-reviewed journals in her field including Communication Research, Corporate Reputation Review, Journal of Communication Management, Journal of Public Relations Research, and Public Relations Review. She has been serving on the editorial board of Journal of Public Relations Research.
Research Awards
Winner, The Ketchum Excellence in Public Relations Research Award (November, 2009), Institute for Public Relations.
Winner, The Highly Commended of the 2018 Emerald Literati Awards for her co-authored publication in Journal of Communication Management, "How symmetrical employee communication leads to employee engagement and positive employee communication behaviors: The mediation of employee-organization relationships".
Refereed Publication
Professional Publication