Francalancia nets 2 Primetime Emmy nominations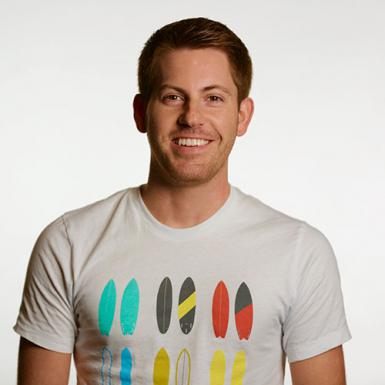 Adjunct instructor Austin Francalancia, BA'09, was part of the teams behind two Primetime Emmy-nominated productions.
"Changing the Game," directed by Michael Barnett and released by Hulu, was nominated in the Exceptional Merit in Documentary Filmmaking category. It follows the lives of three transgender high school athletes: skier Sarah, runner Andraya and wrestler Mack. As consulting producer, Francalancia gained access to the subjects of the film, developed what the documentary would look like and helped put together the team and sales agency to make the film, premiere it at Tribeca and find a home for distribution. The film was also nominated for a Peabody.
"The Lost Class," produced by Leo Burnett for nonprofit organization Change the Ref, was nominated in the Outstanding Commercial category. The commercial advocates for universal background checks for firearm purchases by portraying former NRA president David Keene delivering a commencement address to a field of empty chairs. The chairs represent students who died of gun violence and will never graduate. Francalancia was a field producer.