Francalancia's 'Changing the Game' nominated for Peabody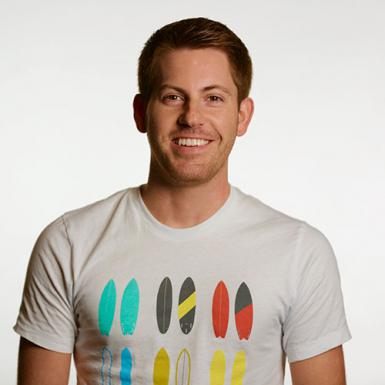 A documentary that adjunct professor Austin Francalancia, BA'09, worked on has been nominated for a Peabody Award.
"Changing the Game," directed by Michael Barnett and released by Hulu, follows the lives of three transgender high school athletes: skier Sarah, runner Andraya and wrestler Mack.

As consulting producer, Francalancia gained access to the subjects of the film, developed what the documentary would look like and helped put together the team and sales agency to make the film, premiere it at Tribeca and find a home for distribution. 
Since the documentary was independently financed, Francalancia deferred his fee.
The film won Outstanding Documentary at the GLAAD Media Awards April 2.