Fox, Steinberg publish chapters in book on political humor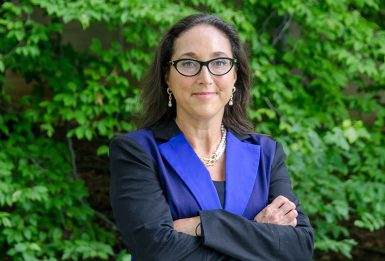 A new book, Political Humor in a Changing Media Landscape: A New Generation of Research, includes chapters from associate professor Julia Fox and doctoral student Edo Steinberg.
The book looks at how humor influences political attitudes and voting behaviors.
Fox's chapter, "Journalist or Jokester," analyzes how late-night TV hosts, such as John Oliver, are combining satire and typical journalistic practices. She says this practice could be forming a new hybrid: satirical journalism.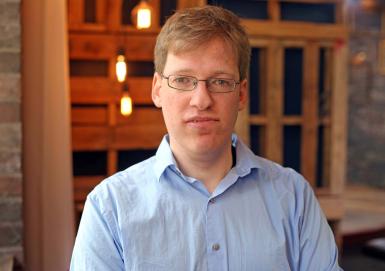 Steinberg's chapter, "Freedom of the Press in Israeli and American Satire," explores the ways Israeli and American late-night television shows respond to threats to freedom of the press from the two countries' leaders through a case study from each country.
In the United States, satirical shows defended the press when President Donald Trump threatened to revoke NBC's broadcast license in October 2017. Similarly, Israeli satirical shows defended the journalistic profession during March 2017 coverage of Prime Minister Benjamin Netanyahu's attempts to influence the structure of Israel's new public broadcaster and his libel suit against a journalist.
More: