Famulari publishes framing analysis of Trump immigration policy coverage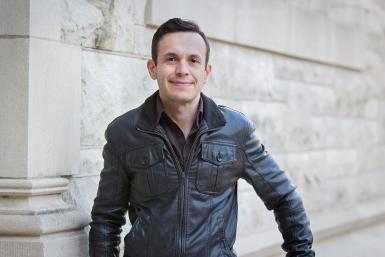 News sources' framing of President Donald Trump's zero tolerance immigration policy varied according to their political leanings, according to a quantitative analysis by doctoral candidate Umberto Famulari.
"Framing the Trump Administration's 'Zero Tolerance' Policy: A Quantitative Content Analysis of News Stories and Visuals in US News Websites" was published in Journalism Studies.
Famulari examined 477 news stories and 501 visuals. He found attribution of responsibility was the most used frame across news outlets. The New York Times and The Washington Post applied the morality frame most frequently, while CNN and MSNBC used more human interest frames. The Wall Street Journal focused most on economic framing, and Fox News focused on crime angles.
Visuals in the publications predominantly showed immigrants in shelters and children stopped at the border, and they portrayed more negative than positive emotions, according to Famulari's analysis.