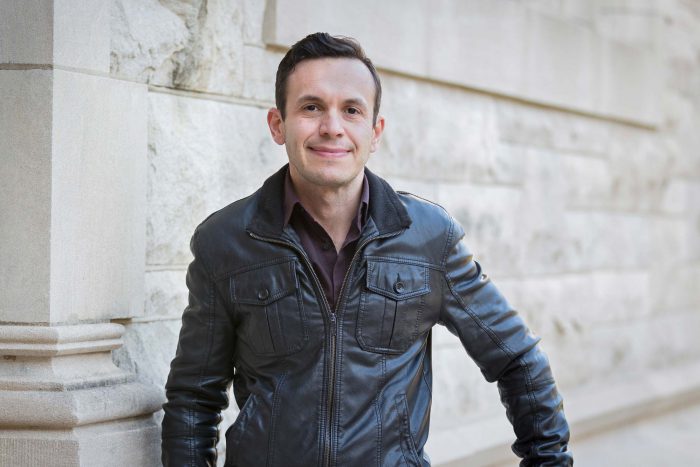 Umberto Famulari
Instructor
Contact Information
Research and Creative Interests
Visual Communication

race and media

Media Images

News Media and Politics

Political Communication

Media Framing

Social Media Strategies
Biography
My research primarily looks at the interaction among social and digital media, political communication and online journalism. A first stream of my scholarship focuses on understanding how journalism can affect social and attitudinal changes toward ethnic groups and diversity. I am interested in studying the visual and textual representation of immigrants and under-served communities, the formation of stereotypes and the consequent effects on the audience. My studies pay particular attention to the influence of political orientation and ideology on media production and consumption.
A second line of my research looks specifically at political communication, multi-platform storytelling, digital media and the consequent effects on the audiences
During my time here at Indiana University I taught courses in introduction to media, design and production,  visual communication, media industry and management and broadcasting media analysis.
Publications:
Famulari, U. (in press). The strategic use of visuals on Facebook: A multimodal analysis of images and audience reactions during the campaign for the 2019 UK general elections. Visual Communication Quarterly.
Famulari, U.  (2020) Framing the Trump Administration's "Zero Tolerance" Policy: A Quantitative Connalysis of News Stories and Visuals in US News Websites, Journalism Studies, DOI: 10.1080/1461670X.2020.1832141
Famulari, U. (2020). Defining problems and struggling to find solutions: Framing Roma people in Italian news websites. Journal of Italian Cinema & Media Studies, 3(2), 375-397.