Conway book wins LABF award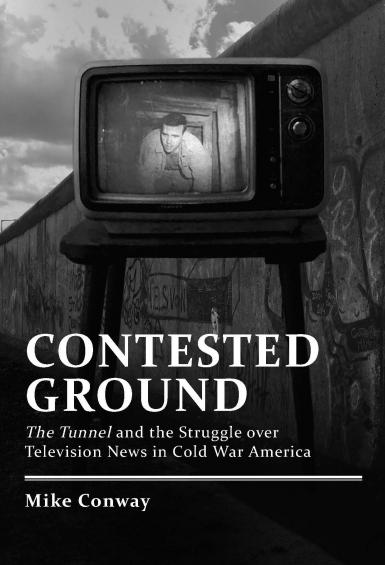 Associate professor Mike Conway won the 2020 Library Of American Broadcasting Foundation Broadcast Historian Award for his recently published book.
The book, "Contested Ground: 'The Tunnel' and the Struggle Over Television News in Cold War America," chronicles the role of television news during the Cold War era.
"This award is very special to me because the Library of American Broadcasting archive at the University of Maryland has been an invaluable resource for my research," Conway said in a Broadcast Education Association press release. "In addition, the BEA has been instrumental in helping broadcast scholars present and promote our work."
The award will be presented at the annual BEA conference in April. Conway will talk about his book during a conference session as well.