Batman's Michael Uslan to speak Saturday before 'Joker' screening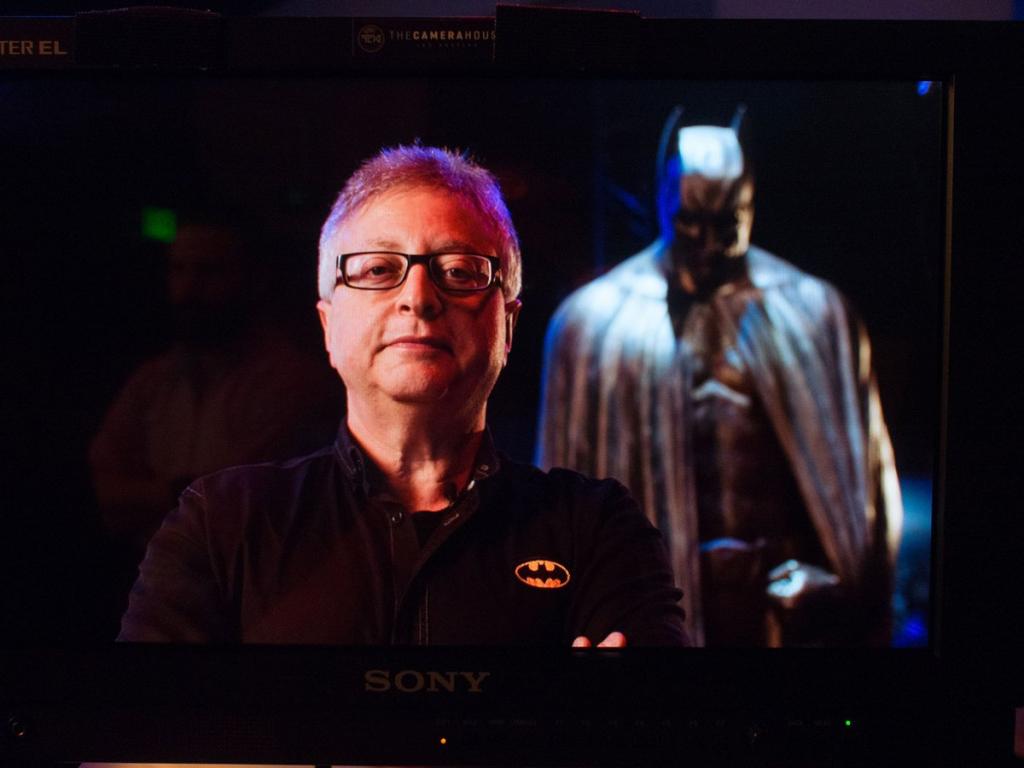 Michael Uslan knows comic book movies. And he says "Joker" — the latest blockbuster in his Batman franchise — is more than a comic book movie.
"I believe that this picture through (director) Todd (Phillip)'s eyes is the most important film dealing with issues of mental health in this country and really worldwide since 'One Flew Over the Cuckoo's Nest,'" said Uslan, BA'73, MS'75, JD'76, Media School professor of practice and the film's executive director.
Uslan will open The Media School's spring Speaker Series at 7 p.m. Saturday in the Indiana Memorial Union's Whittenberger Auditorium with a lecture about "Joker" before a Union Board screening of the movie.
The talk is part of his annual trip to Bloomington to teach two three-week, intensive Media School classes on the business of Hollywood. The timing of the teaching stint means he'll also be in Bloomington during the Academy Awards, of which "Joker" is up for 11 — the most of any film this year.
"I don't think there's any way to describe Todd's 'Joker' as anything other than a masterpiece," Uslan said. "I really do believe it is."
But he's ditching the red carpet in favor of Franklin Hall.
"I'm going to spend Oscar night with all my students in the atrium of The Media School and have soda and pizza," he said, "and be rooting on the 'Joker' team from Bloomington."
As an undergraduate history major at IU, Uslan developed and taught the first college-accredited comic book course. He's produced more than a dozen Batman films, and he chronicled his passion for the superhero in his memoir, "The Boy Who Loved Batman."
He has said that his first film — Tim Burton's 1989 "Batman" — was the first dark and serious comic book movie, an innovation that has influenced every film in the genre since then in direction, design and scoring.
"One thing that I'm extremely proud of, among many, is the fact that a Batman or Batman-related movie has now in history, three separate times, revolutionized, changed and transformed what a comic book movie can be," Uslan said. "It has revolutionized and changed the perception of the world's culture, how it perceives superheroes, villains and even comic books themselves."
For Uslan, cinema is at is best when it doesn't just entertain, but serves as a mirror to society. Reports of moviegoers discussing and debating "Joker" in the theater lobby afterward are signs that the film has achieved that, he said.
Uslan said he hopes cinema continues to be bold enough to hold up the mirror, no matter what it reflects. Returning to IU each year and working with future filmmakers allows him to pass on that vision.
"It is something that will bring a smile to my face, forever," Uslan said.