Press places 3rd in annual Keating Feature Writing Competition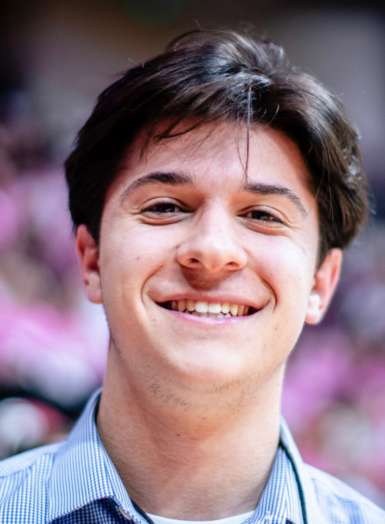 Junior Matt Press placed third in the 37th annual Thomas R. Keating writing contest, which took place on Nov. 4. Ten student journalists from around the state were given five hours to interview, write, and file a piece about ordinary people living in Indianapolis.
Students who place in the top three receive journalism scholarships worth $3,000, $1,750, and $1,250, respectively.
Press' feature — which follows a cast of characters in Red's Classic Barber Shop in Indianapolis — earned praise from the judges. 
"A unique look into the characters that make this downtown Indy staple a place to visit over and over again," the judges said in their comments. "Really appreciated this writer's inquisitiveness and illustrative approach." 
The competition's namesake, Tom Keating, wrote for The Indianapolis Star. His goal was to write about ordinary people with inspiring stories living in Indianapolis.