Ni elected to ICA leadership position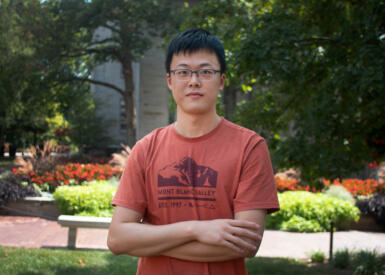 Media School doctoral candidate Yuqian (Neil) Ni has been elected to the International Communication Association's Communication Science & Biology board as the Student and Early Career representative. Ni will begin a two-year term on June 24, 2024, ending in 2026 at the annual ICA Conference.
The ICA aims to advance scholarly study in communications worldwide. The association began more than 50 years ago and now has more than 5,000 members worldwide in over 80 countries. The ICA is designated as a non-governmental association by the United Nations.