New Black Camera issue features Jay-Z close-up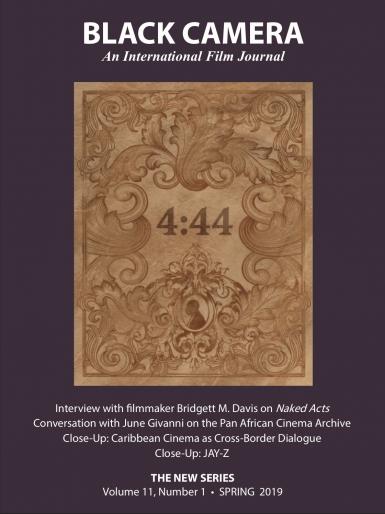 The newest issue of Black Camera: An International Film Journal is now available.
The fall 2019 issue features two close-ups, one about Jay-Z and one about Caribbean cinema. The Jay-Z feature is a companion to the Beyoncé article from an earlier issue.
A scholarly publication supported by The Media School, the journal is edited by professor Michael Martin.