Napier, Scharf place first in Hearst Investigative Reporting competition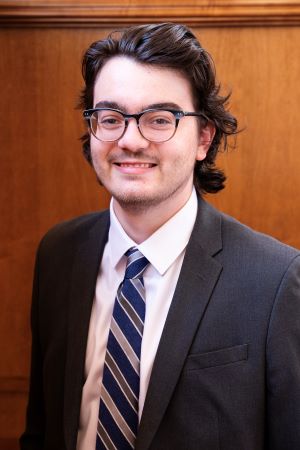 Media School students Nic Napier and Nadia Scharf placed first and earned a $3,000 scholarship in the Investigative Reporting competition of the 2022-2023 Hearst Journalism Awards Program.
Their article "Big buck, big buyouts: Big Ten schools spend millions clearing coaching rosters" is an analysis of NCAA financial reports by the Arnolt Center for Investigative Journalism and InvestigateTV. It was published by a variety of publications including the Indiana Daily Student and Indianapolis Star. There were 82 entries from 53 schools submitted in the final writing competition of the academic year. Nic also qualifies for the National Championship in June 2023.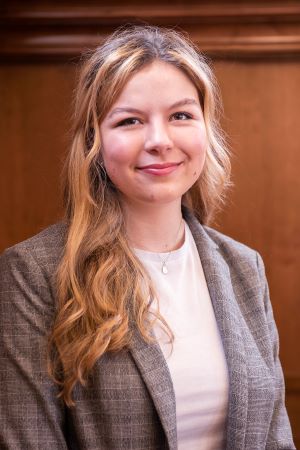 Indiana University placed third overall in the Intercollegiate Writing Competition based on the accumulated student points from the five writing competitions held this year. The placement includes $2,000, which will be presented at the National Championships Awards Presentation in San Francisco.