Metzgar paper published by USC Center on Public Diplomacy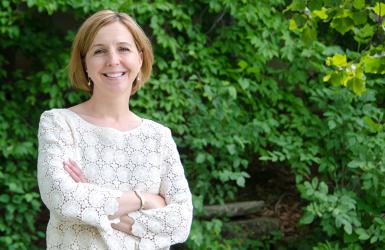 A paper by associate professor Emily Metzgar published by the USC Center on Public Diplomacy analyzes the United States' seven-decade history of government-sponsored international broadcasting.
"Seventy Years of the Smith-Mundt Act and U.S. International Broadcasting: Back to the Future?" finds that while the federal government has remained consistent in its stated desire to use international broadcasting to promote values of democracy and freedom of information ever since its activities began with the 1948 Smith-Mundt Act, views on how to manage the broadcasters and work within a changing international system have evolved over time.
Metzgar writes that the analysis is relevant to today's political environment, including debates on the efficacy of government broadcasting and worries about the potential for domestic audiences to be targeted with state-sponsored messages.
Metzgar, a former U.S. diplomat, was a CPD Research Fellow from 2015-17.
More: