Media School students intern for investigative podcast about death of Ferguson activist
Ferguson activist Danyé Jones was found dead Oct. 17, 2018, in St. Louis County, hanging from a tree.
Police ruled his death a suicide. His mother, fellow activist Melissa McKinnies, believes he was lynched. Four Media School students spent the last year and a half researching this question: suicide or lynching?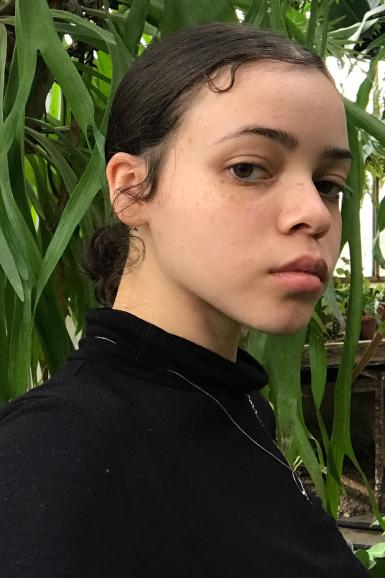 They interned for the 11-episode podcast "After the Uprising: The Death of Danyé Dion Jones" — which took a deep, investigative look into Jones' death and gave his mother a voice — helping with research, editing video footage and working on the script.
Media School senior Taiah Wilson; junior Kristen McVicar; Haley Klezmer, BAJ'21; and Mallory Keenoy, BA'21, interned for the project, along with College of Arts and Sciences alumna Eliza Craig, BA'21.
Ray Nowosielski, co-creator of the podcast, said he decided to hire interns onto the project in the winter of the 2019-20 school year because he needed help with his podcast, but was on a low budget. He said he was initially nervous because he had not had interns in a long time.
"I didn't want to fail these interns, exploit them or take advantage of them and not give them as much experience," Nowosielski said.
Nowosielski said he was happy with the way the internship turned out, however.
"Over the course of the year they ended up playing a real role on the podcast and ended up getting credited on an iHeart NowThis podcast," Nowosielski said.
The interns played a variety of roles for the podcast. Klezmer edited together four and a half hours of video content of Jones that Nowosielski said he has been using to gauge interest for a potential documentary series. Keenoy helped assemble the initial script for episode 11 of the podcast.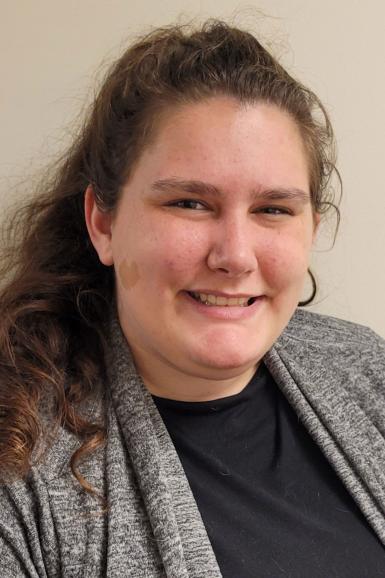 Wilson, a media major with a concentration in cinema and media arts, said her favorite part about working on the podcast was gaining professional experience and being able to help tell a story that matters.
Wilson said her first job on the podcast was to listen to the seven existing episodes at the time and transcribe them. She also worked with the fact checker to help confirm all the information.
"Since it's such a heavy topic, it wasn't the easiest thing," Wilson said.
Wilson said the internship helped her learn the mechanics of media production and sparked her interest in the industry.
"Just really knowing what went on behind the scenes kind of just confirmed that this is what I want to do," Wilson said.
McVicar, a media major with a concentration in cinema and media arts, also worked on transcribing the podcast, but in addition, she helped brainstorm ways to promote the podcast to students.
"I was kind of a reference for ways we could get this podcast out and get other students interested," McVicar said.
She said the biggest benefit she gained from the internship was improving her research skills and learning how to write good interview questions.
While McVicar doesn't plan on working on podcasts in the future, she said she's glad she got the experience she did from the internship.
"That's why I love the media industry — because there's so many opportunities and there's so many different ways you can go into the field," McVicar said. "And I plan on taking advantage of all of that flexibility."
True Stories is seeking new interns for fall and spring semesters. Email Nowosielski at rvaca8@gmail.com to inquire.