Mailland speaks at Microsoft Research Center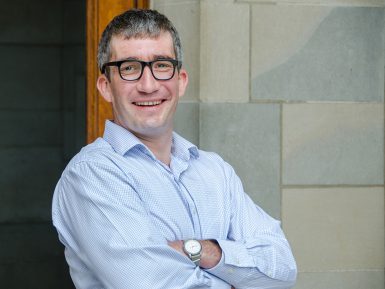 Assistant professor Julien Mailland was a resident at the Microsoft New England Research and Development Lab in Boston, where he presented his research on net neutrality and the history of video games in September.
Microsoft Research New England collaborates with computer and social scientists to develop computing and online technology.
Mailland's research interests include international communication, financial technologies and the history of online ecosystems.
More: