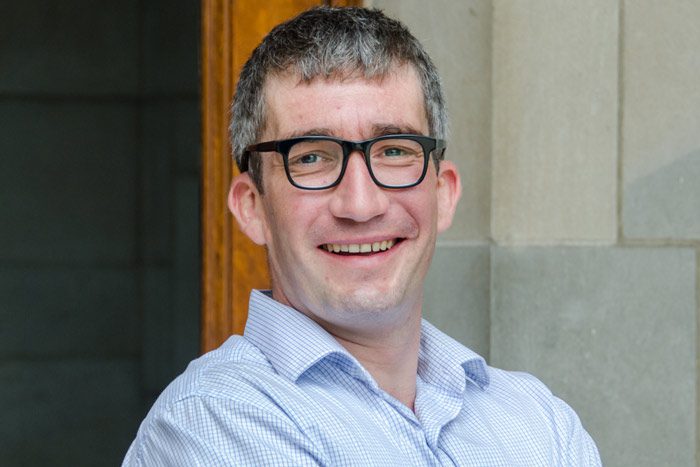 Julien Mailland
Associate Professor of Telecommunications
Contact Information
Biography
Education
Ph.D., Communication, University of Southern California (Annenberg School), 2013
LL.M., New York University School of Law, 2000
M.C.J., LL.B., University of Paris (Assas School of Law), 1999, 1998
Research Associate, Berkeley Law, 1997
Annenberg-Oxford Media Policy Summer Institute (Oxford University, University of Pennsylvania), 2011
Research Scholar, Internet History Program, Computer History Museum, 2015-current
Research interests
Telecommunications networks ecosystems design, law, and policy
International communication
Financial technologies
History of online ecosystems
Minitel and videotex networks
Recent publications
My first book is now out with MIT Press. Minitel: Welcome to the Internet (with Kevin Driscoll) is an exploration of the technology, culture, and policy that sustained the world's first mass-scale online system for more than thirty years. As today's internet is being broken up into an archipelago of walled gardens, Minitel offers a compelling counter-example of a platform that balanced private innovation with the public interest. Minitel was shut down in 2012, but its history of Minitel should continue to inform our thinking about Internet policy, today and into the future.
Recently in the press
Minitel Research Lab, USA
I co-founded the Minitel Research Lab, USA, with Kevin Driscoll.  The mission of the Lab is to create a comprehensive, independent digital Minitel museum and resource center; explore the technical, social, political and legal significance of the Minitel network; and make creative use of the machines to incite critical thinking about network design.  We maintain the world's largest digital Minitel musem at www.minitel.us.  We tweet from @minitelresearch.  Our work and collections have been featured in Wired, ARS Technica, Fox Business News (U.S.), Le Monde, Libération, NEON (France), and Computer Magazine (Ukraine).