Kelly leads photo selection for international exhibit
Associate professor James Kelly served as the chief of the photo selection committee for an international photojournalism exhibit that opened this week in Seoul.
The news photo agency Penta Press and the Seoul Metropolitan Government facilitated the exhibit, "2020 Seoul of New Hope." The exhibit is a collection of about 120 photos taken by 70 global photojournalists who have covered the COVID-19 pandemic.
The exhibit consists of both online and offline exhibits around the city. The online exhibit will run through Dec. 20.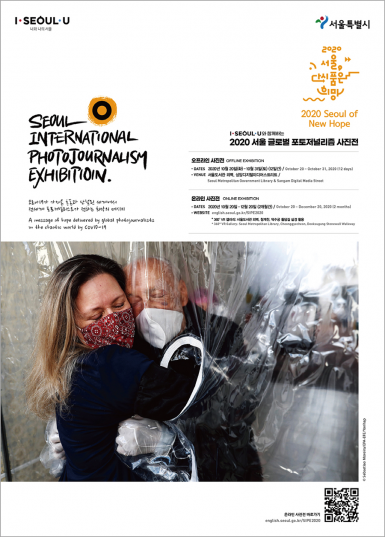 The final exhibition photos were chosen by the photo selection committee, which included Kelly and photo professionals from The New York Times and the International Olympic Committee.
"The photos at this photo exhibition remind us the basic fact that we are all human beings and equally vulnerable to the virus," Kelly said. "Through the story of this exhibit, we might understand what is happening to society — not just our own, but every society in every part of the world. My hope is that these photographs have changed our perception of the virus and the illness that it brings."