Gift supports graduate conference travel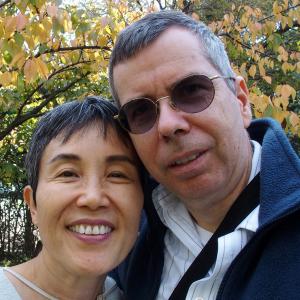 A $60,000 gift from a Media School alumnus and his wife will provide funding to graduate students traveling to academic conferences.
Michel Dupagne, MA'90, PhD'94, and Alyx Lin, OD'93, established the Michel Dupagne and Alyx Lin Graduate Travel Fund. Graduate students will be able to apply for funding through the travel support application available each semester.
"My wife and I believe that being able to present a paper's findings at a major academic conference in the mass communication field is the first, but vital, step toward research productivity for a graduate student," Dupagne said.
He said he hopes the gift will inspire other alumni to give back to IU.