Demkovich wins Hearst feature writing competition; Boufford takes 9th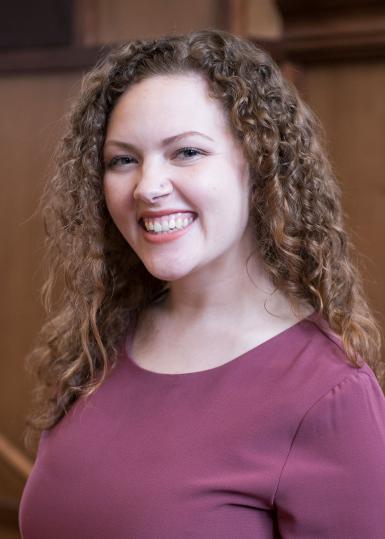 Senior Laurel Demkovich placed first and junior Hannah Boufford took ninth in the first monthly contest of the 2018-19 Hearst Journalism Awards Program's Intercollegiate Writing Competition. IU won the category, putting it in first place overall in the competition.
Demkovich won a $3,000 scholarship for her achievement in the feature writing category, and she earned a spot in the national writing championship this June.
Her winning story is "The Pride of Paoli," about marginalized students finding acceptance in the Paoli Junior-Senior High School marching band.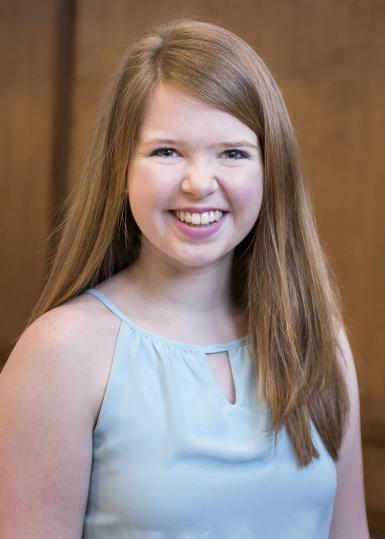 Boufford's ninth-place story is "Justice for Merlin," which explores the complicated legal questions that arose when a family's pet tortoise was shot and killed by a neighbor.
Both stories were published in the Indiana Daily Student. They were selected out of 155 entries from 85 schools.
The Media School has won the overall Hearst Intercollegiate Writing Competition for five years in a row.