Cote, Tiplick win INPA awards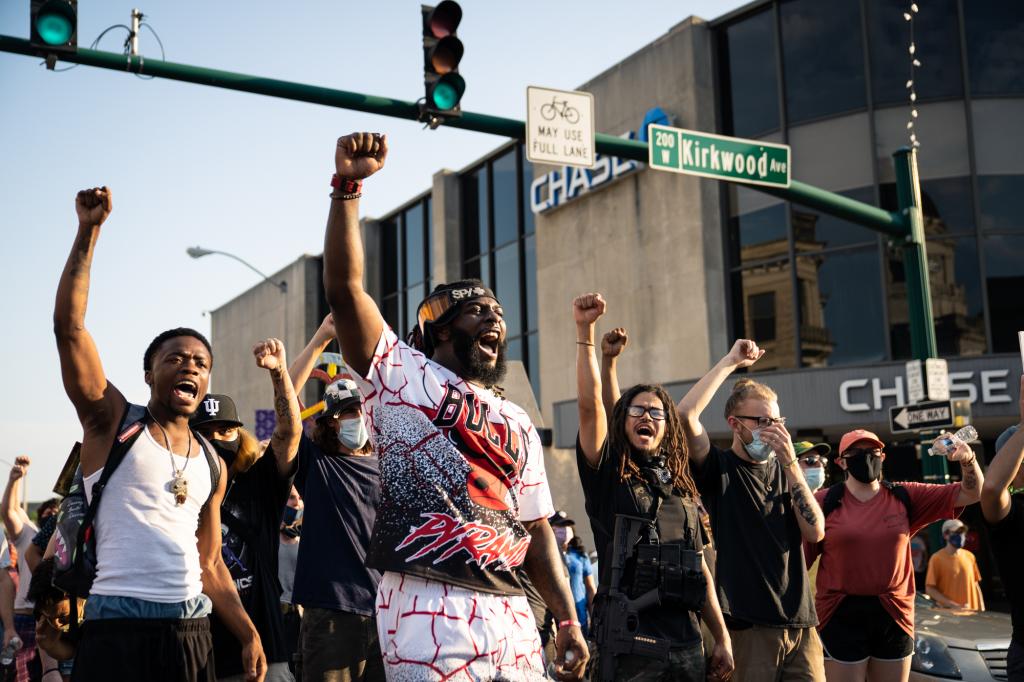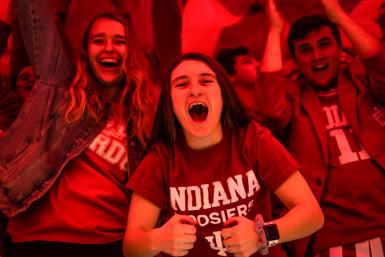 Two Media School students won categories in the Indiana News Photographers Association's College Photographer of the Year contest. The annual contest evaluates photojournalism portfolios.
Senior Carl Cote won first and second place in the CPOY News category and received an honorable mention in CPOY Multiple. Senior Anna Tiplick won first place and honorable mention in CPOY Feature.