Conway, Bennett receive grant to create Indiana Broadcast History Archive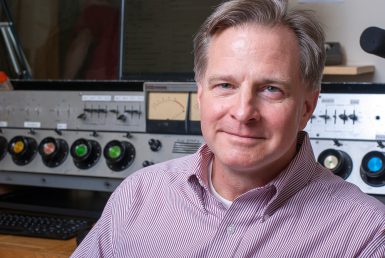 Media School professor Mike Conway and archivist Josh Bennett were awarded the IU Bloomington Public Humanities Project to create the Indiana Broadcast History Archive.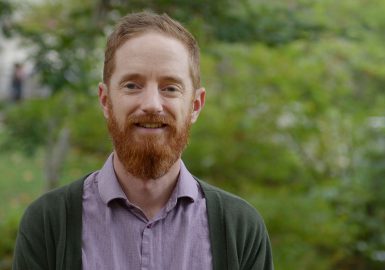 The project will receive more than $20,000 in funding.
The Public Humanities Project is dedicated to supporting public intellectualism and research; mobilizing the knowledge and research methods of campus humanities scholars to address issues in Bloomington and Indiana; and affirming the value of humanities scholarship through large-scale community projects
Conway and Bennett have been working on this project for nearly two years.