Cohen, Uber place in Hearst writing competition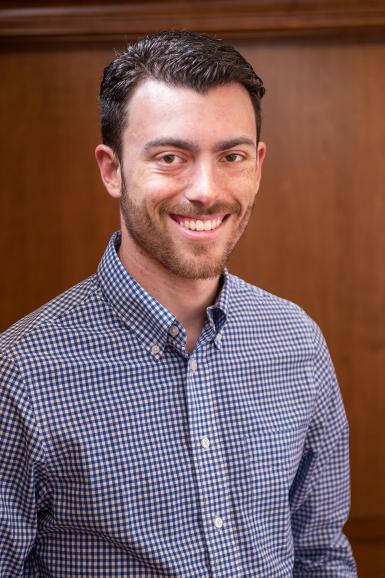 Media School students placed in two categories of the annual Hearst Journalism Awards Program's Intercollegiate Writing Competition, and IU placed seventh overall.
Matt Cohen, BAJ'22, earned fourth place in the Investigative Reporting category for his Indiana Daily Student story, "Former members of Hope Presbyterian allege abuse, cover-up." His story was selected out of 67 entries from 41 schools.
Junior Emma Uber earned eighth place in the Explanatory Reporting category for her Indiana Daily Student story, "The Scarlet 'E': How eviction can haunt Monroe County tenants forever." Her story was selected out of 117 entries from 67 schools.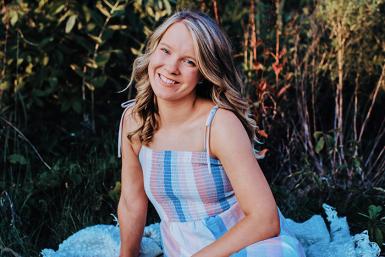 The Journalism Awards Program offers up to $700,000 in scholarships, matching grants and stipends annually. There are 103 universities with accredited undergraduate journalism programs that are eligible to participate in the Hearst monthly competitions.