Cohen wins Hearst profile writing competition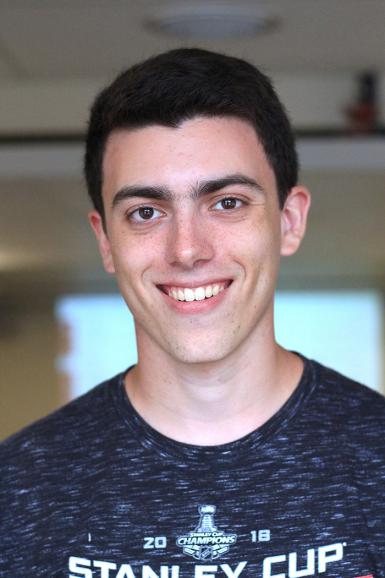 Sophomore Matt Cohen won the Personality/Profile Writing category of the 2019-20 Hearst Journalism Awards Program, and junior Caroline Anders placed fourth.
Both Cohen's story, "The General comes home," and Anders' story, "Live and learn," were published in the Indiana Daily Student. They were selected out of 122 entries.
With the win, Cohen has qualified for the 2020 Hearst National Writing Championship.