Clavio presents global sports event coverage research at IAMCR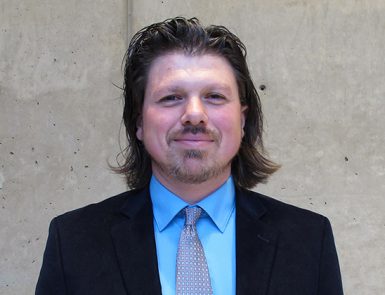 Associate professor Galen Clavio presented research on coverage of global sporting events at the International Association for Media and Communication Research conference in Madrid this week.
The presentation, "The Football 2018 World Cup – an European Media Event?: The impact of continental sports on global sports events and the coverage of mass media," by Clavio and professor Thomas Horky of Macromedia University of Applied Sciences in Hamburg, Germany, was part of the panel, "Crossing the borders? A comparative perspective on the communication about national sport."
This year's conference is hosted by the Universidad Complutense de Madrid.