Castronova's The AA Game takes players through stages of alcoholism to recovery
In the AA Game, players read true stories from members of Alcoholics Anonymous as they progress through stages of alcoholism.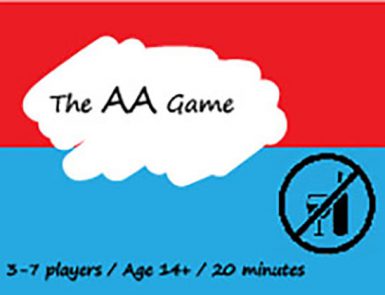 They experience drinking, hitting rock bottom, recovery and the Steps, all while trying to avoid relapsing. Other players help each other along their journeys, but assistance can only be given when players are not in the drinking stage. AA founder Bill Wilson is also available to help.
Professor Ted Castronova created and self-published the card game based on his own personal experience as an alcoholic and with AA.
"This game is not just another piece of research to me," he said. "It's a way to kind of pay it forward."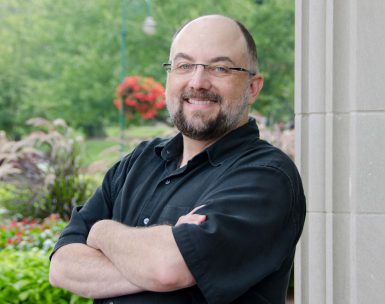 He said he wanted to produce this game to reach a wider audience and inform people about alcoholism. The game teaches the lessons learned in AA meetings in a different way.
"It might take awhile for someone who is new to AA to get all these different stories," Castronova said. "But with the game, all the stories are right there at once."
Overall, Castronova said he just wants to help people. The AA Game costs $16.99, which is the cost to produce the game. If he makes any profits, he said he will donate them to AA.
"I hope this does some good in the world," he said.