Black Camera ranked 4th most-cited film studies journal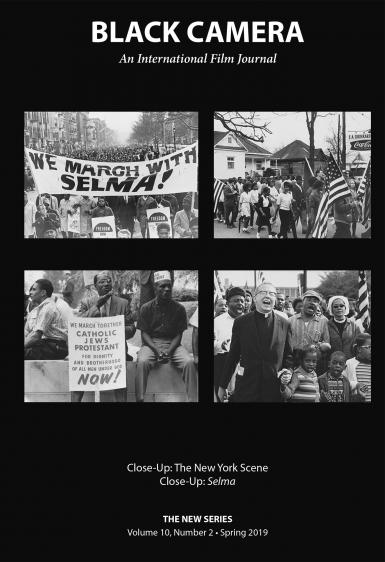 Google Scholar's 2019 metrics, released today, rank Black Camera: An International Film Journal fourth among the world's most cited film studies journals.
Among the top film studies journals, Black Camera is the highest ranked journal specializing in black film.
The metrics include articles published between 2014 and 2018, and citations from all articles that were indexed in Google Scholar as of July 2019.
A scholarly publication supported by The Media School, the journal is edited by professor Michael Martin.