5 holiday gift ideas for the Media School fan in your life
As Black Friday approaches, you may already have gift ideas in mind for the foodie, the traveler and the sports fan on your list.
But what should you get for The Media School lover in your life? Here are five ideas to get you started.
Media School accessories and apparel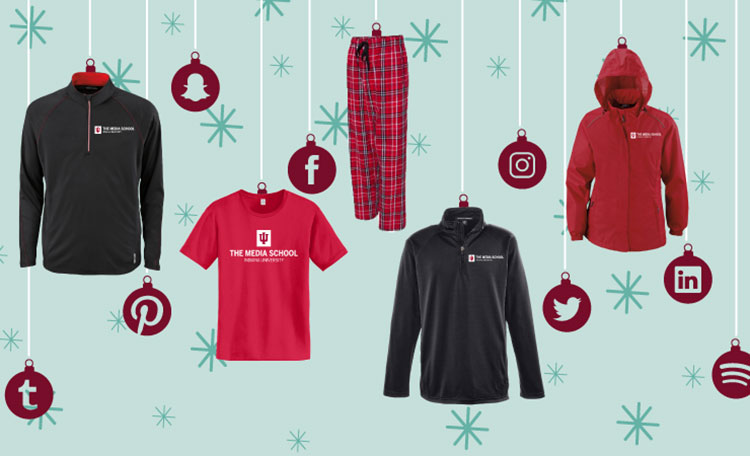 The Media School's online pop-up shop, open through Dec. 6, features gifts perfect for Media School students, alumni, faculty, staff and friends.
Choose from T-shirts, sweatshirts, pajamas, coffee mugs and more, so the Media School fans in your life can rep their school.
"Indiana Daily Student: 150 Years of Headlines, Deadlines and Bylines"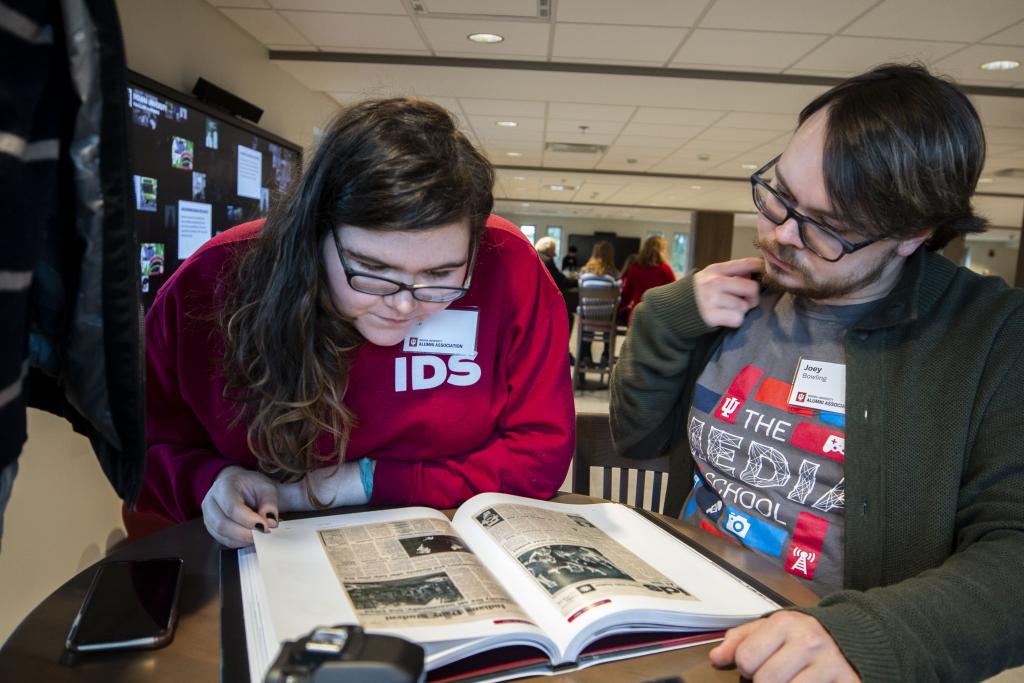 "Indiana Daily Student: 150 Years of Headlines, Deadlines and Bylines," covers 150 years of IDS history. The 288-page book was produced by alumni and released Oct. 1.
It includes reflections from former IDS reporters and photographers, notable front pages and newsroom photos. Highlights include coverage of Herman B Wells' selection as IU president, Hoosier basketball's national championship titles and the first Little 500, as well as national and global news.
Any IU fan or student journalism supporter would love to receive a copy. You can buy it here.
Ernie Pyle memorabilia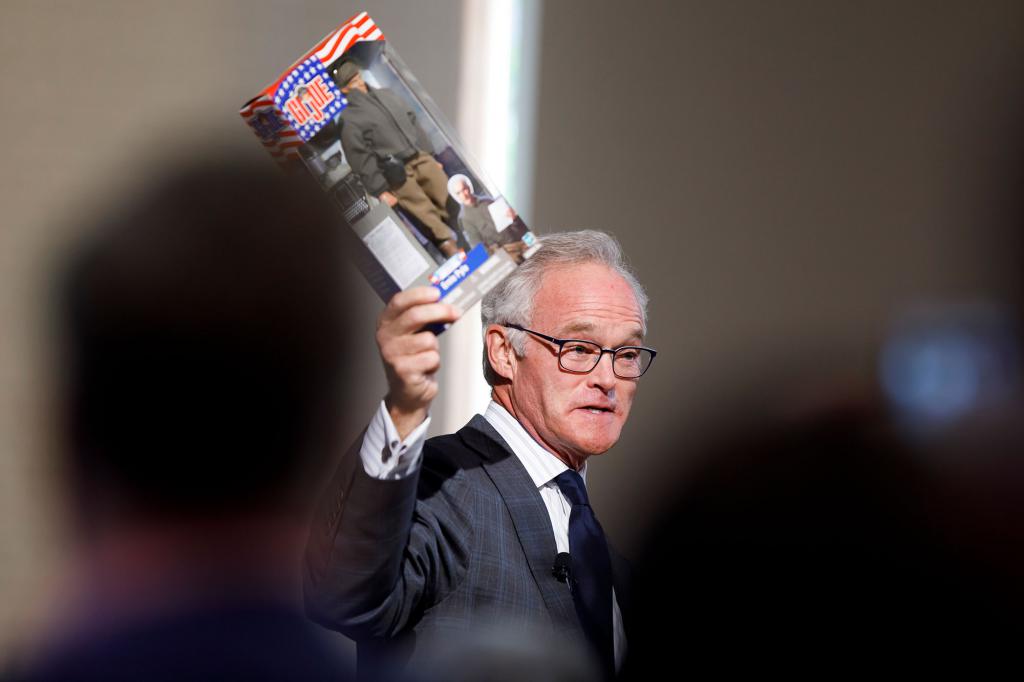 As one of the most famous Media School alumni, any gift celebrating Ernie Pyle's life and legacy will be an automatic win.
Pyle has his own G.I. Joe action figure, and the Ernie Pyle World War II Museum in Dana, Indiana, sells it in its gift shop. Can't make the trip? The dolls occasionally pop up on Amazon.
And of course, you can't go wrong with a book of Pyle's columns.
A faculty-authored book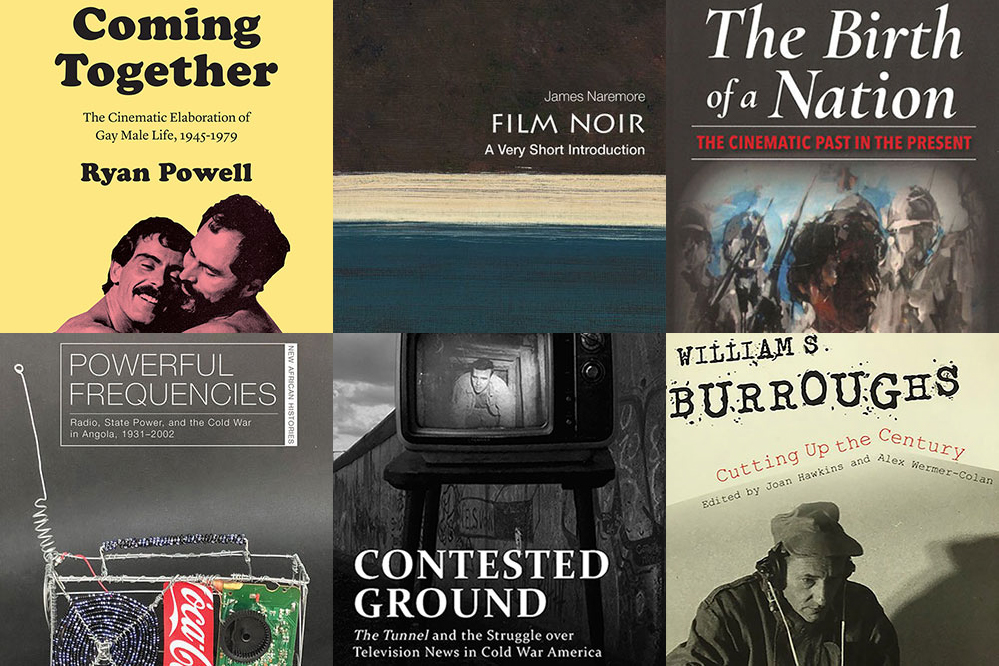 Media School faculty have written books on everything from the politics of button-pushing to virtual currency, to the French government-run internet of the early 1990s.
Browse a selection of faculty-published books here.
A donation to a Media School fund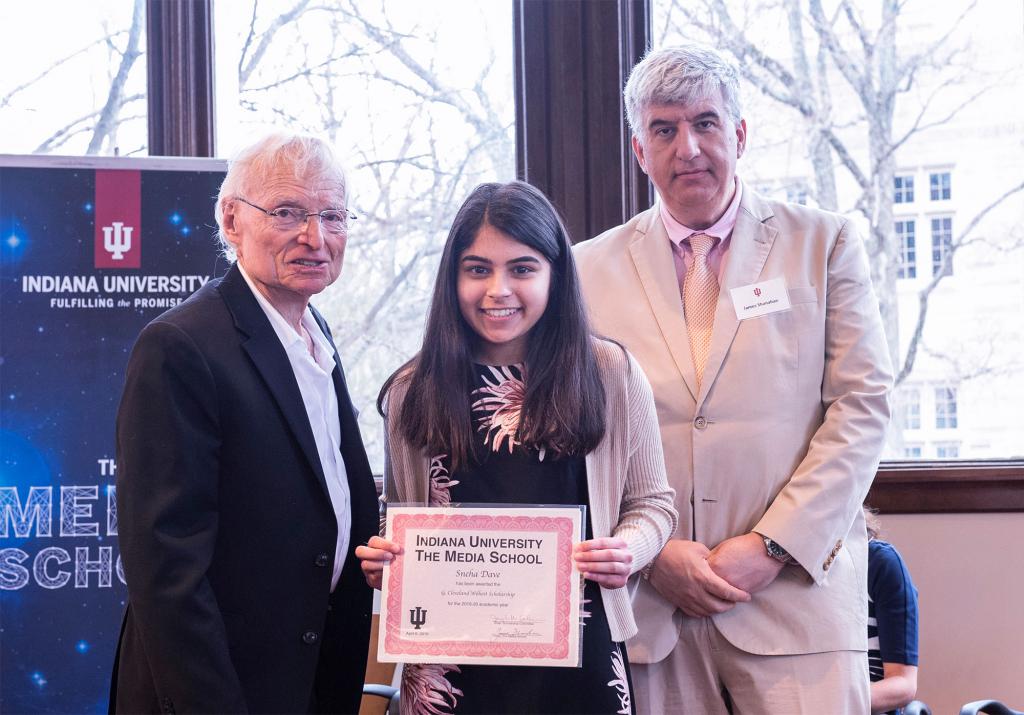 Support students for many years to come with a one-time gift in honor of your friend or family member.
Choose from designated funds such as the Indiana Daily Student Legacy Fund and the Dick Yoakam Technology Fund, or provide general support for scholarships, student travel, facilities and more through the Media School Enrichment Fund. All donations are tax-deductible.