Pigs for cows? How Uganda gets climate aid wrong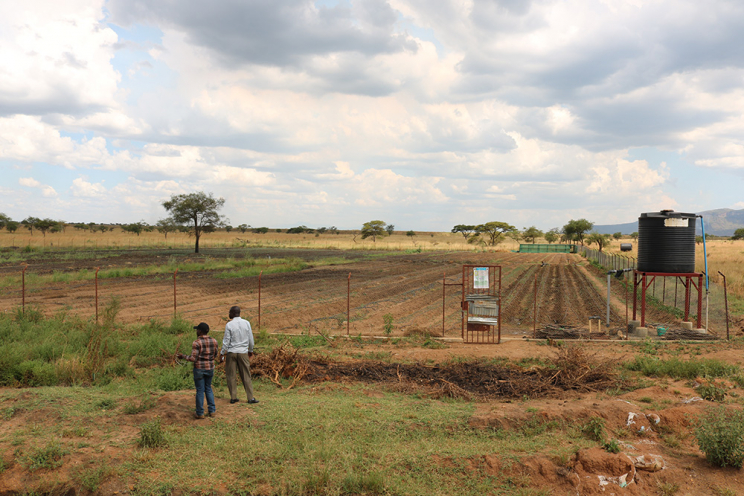 Nick Trombola, the 2018 recipient of the Ross Hazeltine Travel Scholarship, traveled to East Africa to take a deeper look into how climate aid is managed and distributed there.
Trombola teamed up with Frederic Musisi, a reporter for the Daily Monitor in Kampala, Uganda, to look into the issue. The resulting story, published by News-Decoder, explores how, despite the people and resources intended to help address climate change in the area, the aid is often mismanaged, misdirected or fails to reach its destination.
The second piece of Trombola's project was a photo story about how climate change is causing water to become more of a rarity in rural Africa than before.