Richard and Cheryl (Dancey) Balough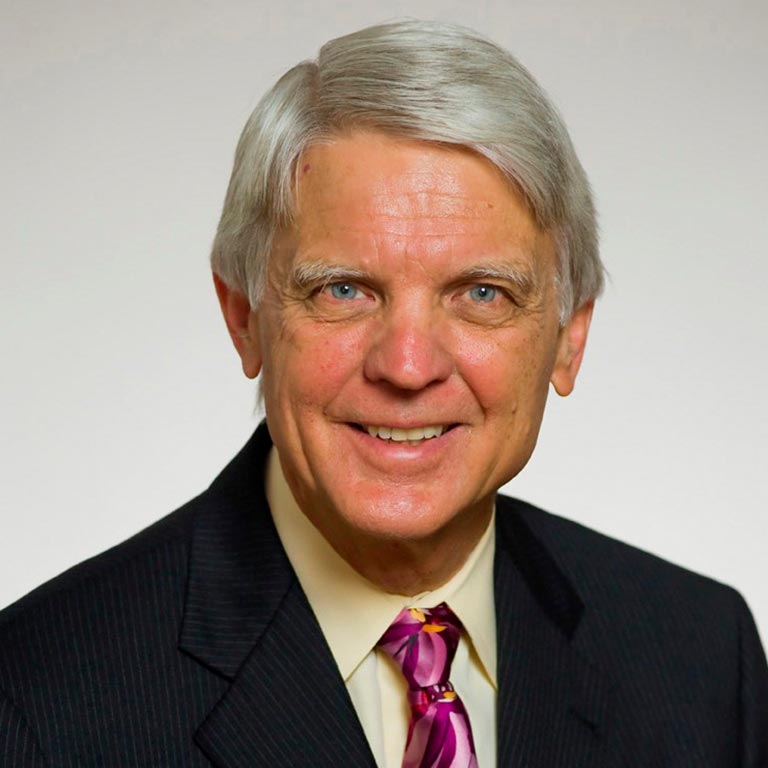 Richard and Cheryl (Dancey) Balough established a scholarship in their name at the School of Journalism to encourage the protection and exercise of a right they hold dear: the freedom of press.
After working for the Miami Herald and the former Chicago Daily News, Richard, BA'69, attended John Marshall Law School in Chicago. He practiced in Texas for almost 20 years, then returning to law school for a master's degree in intellectual property law, and later in information technology and privacy law.
Cheryl earned her master's from Northwestern University in marketing and finance. She worked in marketing for 20 years before changing her career. After earning her doctor of jurisprudence, she joined her husband's law practice. Today, Balough Law Offices primarily help smaller businesses protect their intellectual property via licensing, trademarts, and copyrights.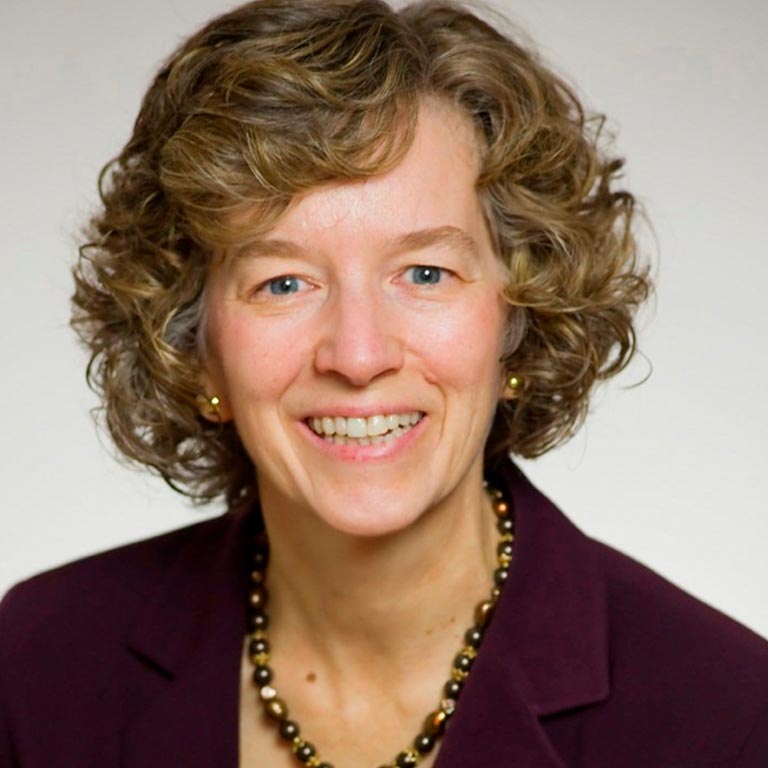 Richard also serves as the associate director of the Center for Information Technology and Privacy Law at John Marshall. But the challenges to a free press, both from government and from large corporations, concern him. And the press' future concerns him because of how it will impact the world that Richard and Cheryl's young daughter, Sarah, will grow up in.
As a teen, Cheryl lived in Brazil, a society that was led by a military regime and did not have free press in the 1970s. When she began teaching in Brazil as an adult, she says she felt a palpable difference of a freer society as it transitioned to democracy.