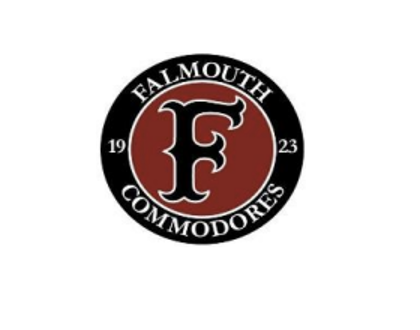 Videographer intern
Falmouth Commodores Baseball Team
Job description/tasks
Capture game broadcasts and highlights live, create recorded highlight video packages with commentary, and prepare video packages for social media posting immediately following each game.
Record and package pre-game and post-game shows with interviews of players and coaches.
Video work will include, but not be limited to: Home and away games, Pre-Game Ceremonies (home games), All-Star Game, Fenway Workout, special events and other community and fundraising events.
Turn around high-quality content quickly and with minimal oversight and supervision, including highlight packages and PSA/sponsor spots to be used in game broadcasts. .
Coordinate activities with Broadcasters, Sideline Reporter and others as necessary in a fast-paced environment.
Required qualifications
Applicants must have a proven interest in sports video production and a complete understanding of the game of baseball. Applicants will be operating a variety of cameras, from fixed-positions at first and third bases, to remotely-controlled PTZ cameras from the video production booth and center field. Preference will be given to college students who have video production and media-related majors and have been actively involved in video production and media and sports programs. Strong interpersonal and communication skills are preferred.
How to apply
To apply, send cover letter, resume and relevant work samples to Ernie Hyde, director of broadcasting & media.
---
Contact Information