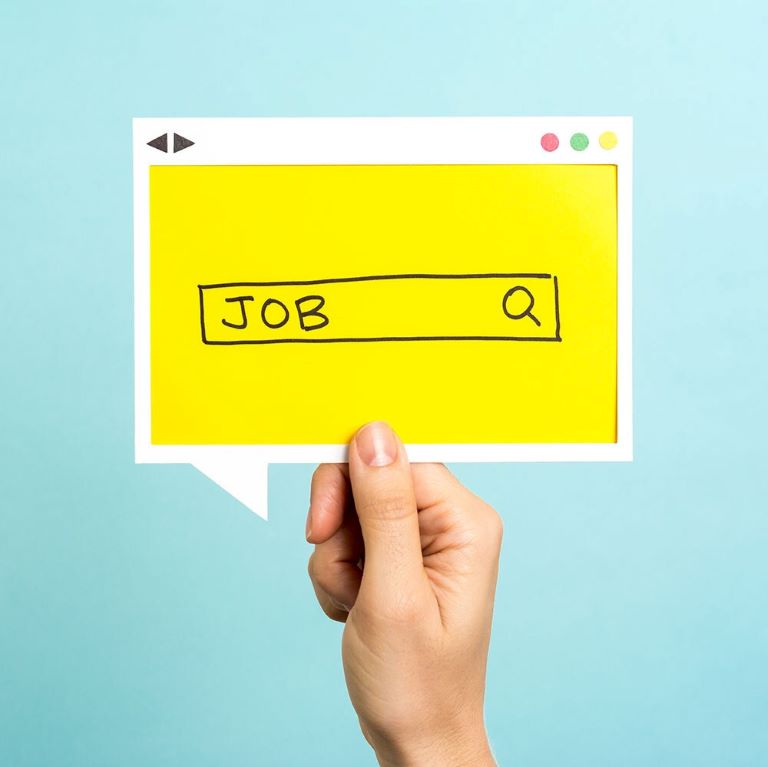 Digital content and translational research specialist
Public Budgeting & Finance
Paid | Remote | Internship |
Job description/tasks
Public Budgeting and Finance is an academic journal that publishes research on government and nonprofit finance. Examples of recent research include the implications of the federal debt ceiling, the equity of property tax reliance in school finance, and the impact of opportunities for online budget engagement on citizen participation in the allocation of city expenditures.
The journal is establishing an internship to assist with the design and launching of a public-facing digital publication, analogous to similar web content found in other scholarly journals like Science and Nature. The target audience would be practitioners of government finance. Paid interns in 2024 would assist the co-editors-in-chief in the following ways:
Design work in establishing the inaugural publication pages. Identify elements and style that attract key audiences, convey credibility and authority, and ensure readability and accessibility.
Write translational pieces based on articles published in the academic journal that is appropriate for the target audience. The journal publishes about 15-20 articles per year.
Generate data visualizations that engage the audience.
Write evidence-based topical pieces on important newsworthy events of interest to the audience.
Analysis of impact of content (web visits, traffic, references, etc.
Required qualifications
Software skills for digital data visualization and webpage design
Journalistic writing
Ability to conduct market research and planning for media releases
Creativity
Entrepreneurial and investigative spirit towards public affairs
Compensation
$20/hour part-time up to 10 hours/week during the semester ($3,200/semester).
Assistance with application for internship with course credit.
---
Contact Information