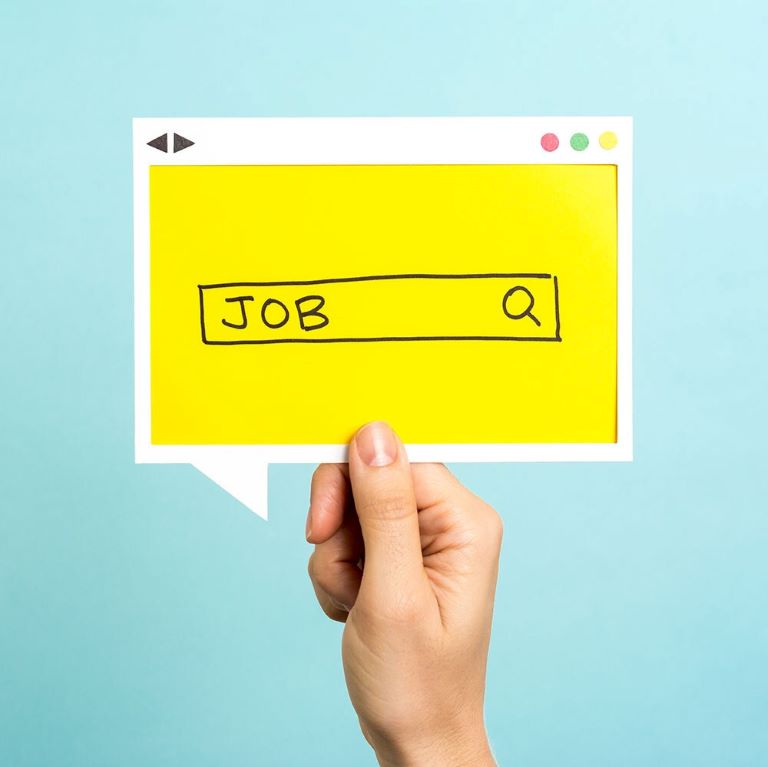 Young & Laramore located in Indianaoplis is a national full-service advertising agency, whose services include strategic marketing and proprietary research, multi-platform media planning and buying through our media division, EchoPoint Media—and creative in every imaginable platform: from TV campaigns to digital and social content, from packaging to branded events and from onsite installations to websites.
Job description/tasks:
Are you looking to break into advertising?
Are you prepared to assist the account management team with their multiple duties? Especially when those duties entail managing projects, tracking budgets, and conducting copious amounts of research?
Are you prepared to fearlessly tread the razor's edge between representing a client's interests and advocating for your agency's best creative work?
Do you see an ad on tv or online and question who it was intended for and why they made the choices they did?
Can you manage more than one project at the same time?
Are you self-motivated? And detail-oriented?
Required qualifications:
Do you have 6 months to 2 years of experience as an associate account manager, project manager, or other relevant role?
Expected salary range:
---
Contact Information