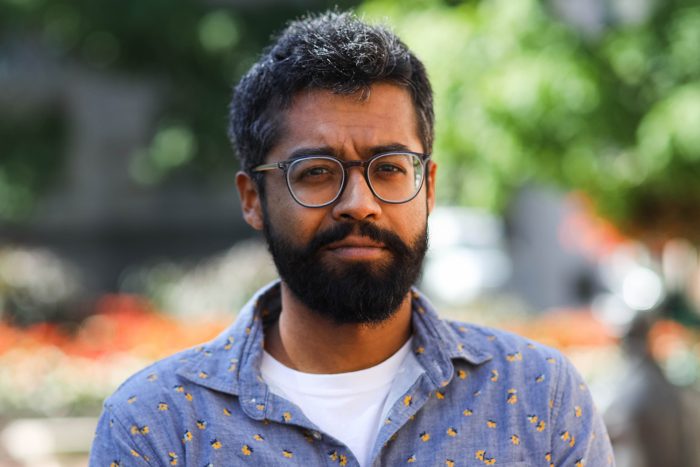 Arijit Paladhi
PhD Student | Associate Instructor
Contact Information
Research and Creative Interests
Economics of Journalism

Investigative Journalism

Business Journalism

data journalism

misinformation

press freedom

misinformation pathways
Biography
I'm a doctoral student at The Media School interested in exploring why and how the scope, power, and business of journalism is shrinking in a world where its need is even more pressing today. While the idea of the press as a fourth pillar is great, grassroots journalism is dying at an alarming pace. My interest lies in understanding what press freedom entails and researching the nuances of why it's on the decline.
I completed my undergraduate in engineering and a postgraduate in journalism from India. Cut my teeth as a reporter in multiple national business newspapers, newswires, and websites for over three years reporting and analyzing policy developments at the federal level. Got my Master's in Public Policy at the University of Texas at Austin (🤘) from where I graduated in 2019. For a year I was a public servant (or a local hero if you will, thanks) working with the City of Austin as an analyst.
In my spare time, or otherwise, I love watching/playing/reading all things football (soccer, fine). I support Manchester United FC and also happen to be an avid consumer of movies, stand-up comedy, music, fiction, beer, and all things nonsensical.