Banks, Washington join alumni board
The Media School Alumni Association board has elected two new members.
During their three-year terms, they will attend twice-yearly board meetings, enhance student-alumni connections, review curricula and provide insight into the media industry.
The new board members are: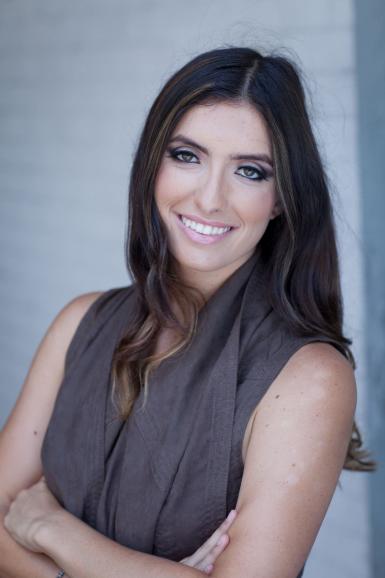 Banks, BA'16, is a story and script coordinator for Pixar Animation Studios' upcoming film "Lightyear," scheduled for release in 2022. Based in Los Angeles, she's worked in both animated and live action production for about eight years.
Banks has worked on 12 productions — produced by companies such as AMC, A&E, Discovery Channel, History Channel, VICE, Smithsonian Channel, FOX, Nickelodeon and Pixar Animation — which have equipped her with the knowledge of various production pipelines across television and feature content.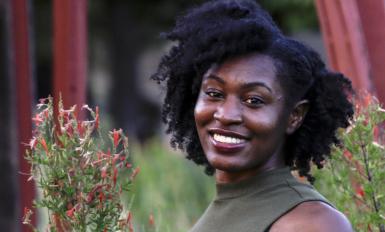 Washington, BAJ'14, is an education reporter for Chalkbeat's Indiana bureau. She has written for The New York Times, Time magazine, PBS "NewsHour," The Seattle Times, KQED's "MindShift," the Hechinger Report and the Austin Chronicle. Washington covered breaking news for 15 school districts in Central Texas as the K-12 education reporter for the Austin American-Statesman.
She earned her master's degree from the Columbia Journalism School. Before attending graduate school, she was an AmeriCorps VISTA member in Indianapolis, supporting more than 1,000 low-income students in obtaining a full-tuition scholarship for college.
Because of her experience as a Teach for America 2014 corps member in Houston, she developed a deep passion for pursuing stories about young people on the margins of society. As an IU student, she wrote weekly articles about education and diversity for the Indiana Daily Student and interned at WXIN Fox 59 in Indianapolis.