Registration open for summer precollege film, game design, journalism programs
The Media School's summer programs for middle and high school students are now accepting applications and registrations. Participants spend a week on IU's campus and receive hands-on training in journalism, film or game design.
Cinema Academy
The Cinema Academy offers four programs for high school students interested in film: Digital Cinema Academy, Super 8 Filmmaking, Screenwriting and Animation.
Each program is five days.
Digital Cinema Academy and Animation are by application only.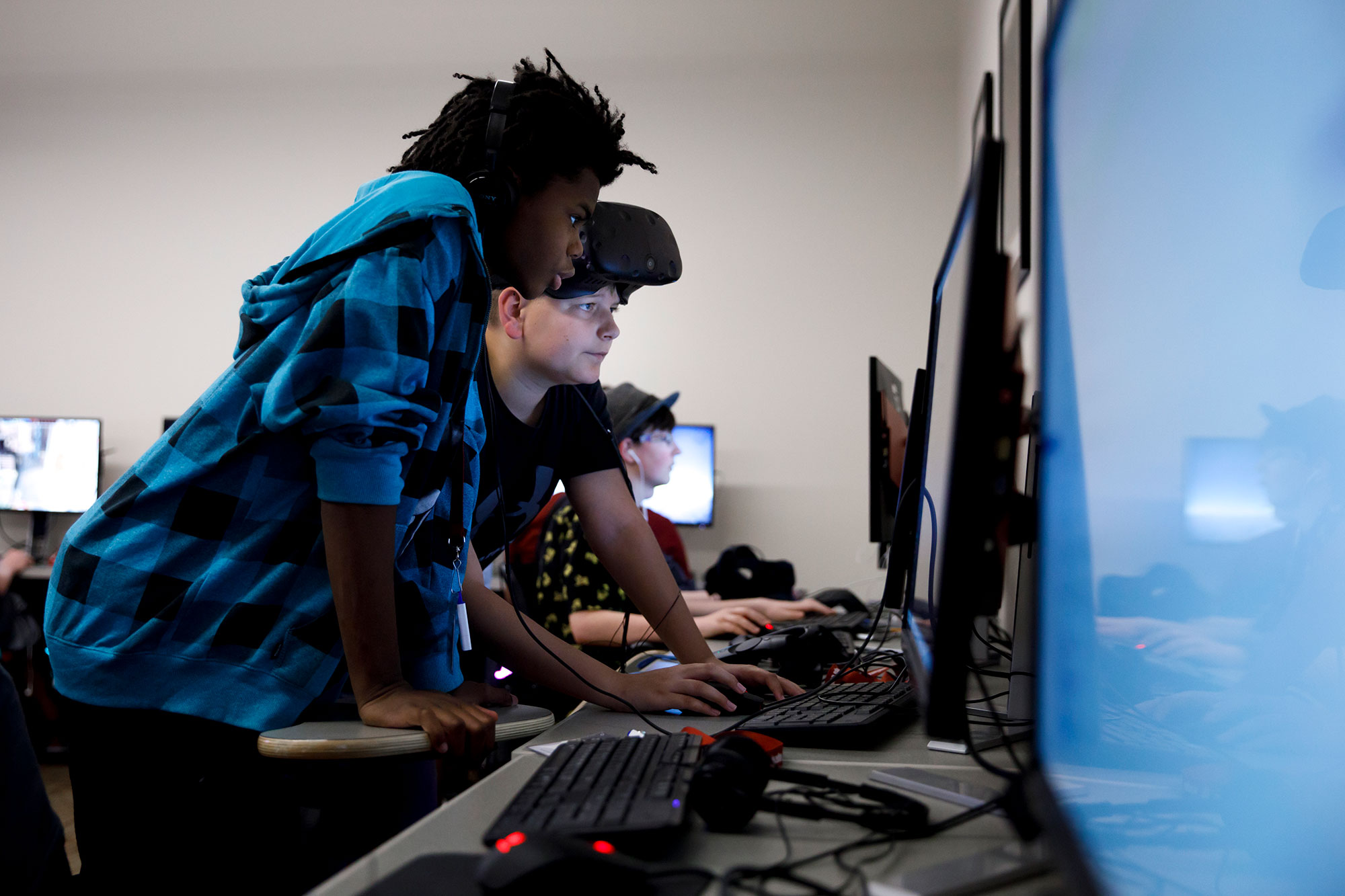 Game Development Camp
Game Development Camp offers opportunities for students interested in games and the technology that creates them.
There are four sessions: 2D, 3D, GirlPowered! and Game Sprint Dev Workshop.
No experience is required for 2D, 3D and GirlPowered!
Game Sprint Dev Workshop is for students interested in exploring a career in game design who have previous game development experience.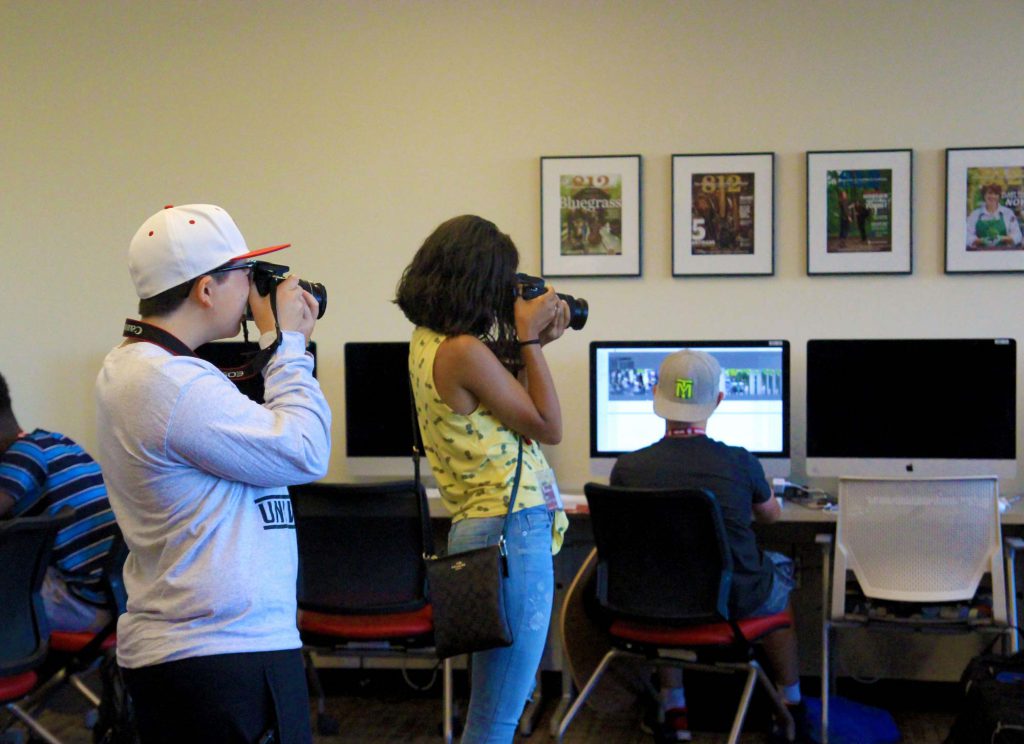 High School Journalism Institute
The High School Journalism Institute offers hands-on workshops for students interested in all aspects of journalism.
Sessions are available in leadership, reporting and writing, yearbook and visual storytelling. Another opportunity is the HSJI Newsroom, where participants work together to create entire story packages throughout the week.