Ogan publishes chapter in media migration handbook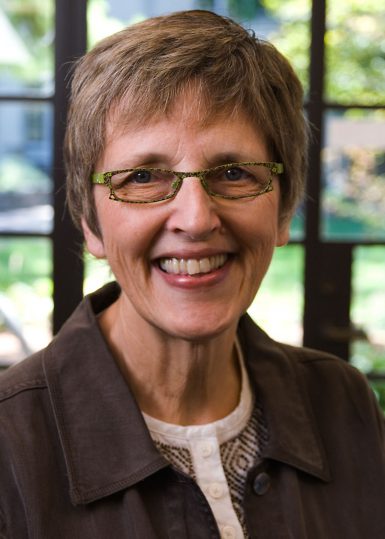 A new book on media's role in migration includes a chapter by professor emerita Chris Ogan.
The book, "The SAGE Handbook of Media and Migration," takes an interdisciplinary approach to concepts of media and migration and provides an overview of new research. It's edited by Kevin Smets, Koen Leurs, Maria Georgiou, Saskia Witteborn and Radhika Gajjala.
Ogan's chapter is called "Diaspora Activism in Host and Home Countries: Motivations, Possibilities and Limits."