Ogan presents research on media's effects on attitudes toward immigrants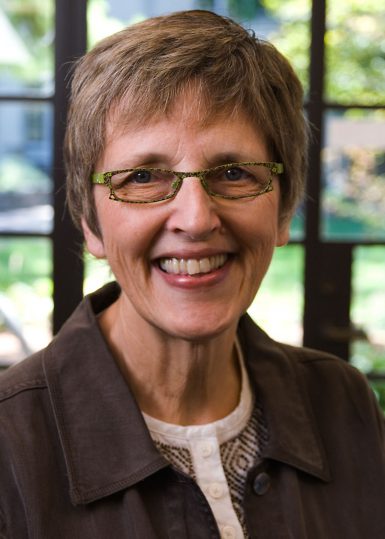 Professor emerita Chris Ogan presented research on media consumption's effects on attitudes toward immigrants at the European Communication Research and Education Association's conference last month.
The conference, "Digital Fortress Europe: Exploring Boundaries between Media, Migration and Technology," took place in Brussels, Belgium, Oct. 30-31.
Ogan presented research she conducted with David De Coninck and Leen d'Haenens of KU Leuven in Belgium and Lars Willnat of Syracuse University.
The study found that in Europe, consumption of public network news positively affects attitudes toward immigrants, while consumption of commercial network news negatively affects these attitudes. In the U.S., it found that consumption of Fox News compared to CNN affected attitudes toward immigrants differently.
The researchers also found that contact with migrants and refugees stimulates positive attitudes in both Europe and the U.S.