Media School alumni inducted into broadcast hall of fame
Two Media School alumni will be inducted into the Indiana Broadcast Pioneers Richard M. Fairbanks Hall of Fame this year.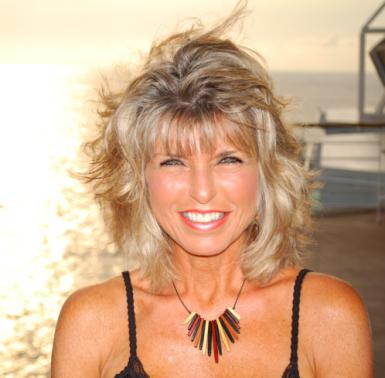 On July 1, the Indiana Broadcasters Association announced that TV anchor and reporter Ann Craig-Cinnamon, BA'78, and network founder Ed Spray, BS'63, MA'69, will join the 2019 Hall of Fame class.
In the 1970s, Craig-Cinnamon was the first woman to take on a major role at a morning radio show in Indianapolis. She went on to host morning shows on WZPL-FM, WENS-FM, WYJZ-FM and WHHH-FM. In 1983, she became one of the original reporters for WPDS-TV (now WXIN), and served as the network's public affairs director.
As the morning show host at WENS-FM, Craig-Cinnamon was instrumental in fundraising for Riley Hospital for Children by hosting an annual 97-House Riley Radiothon, raising nearly $2 million over nine years. Today, Craig-Cinnamon works as an independent travel advisor with Travel Leaders.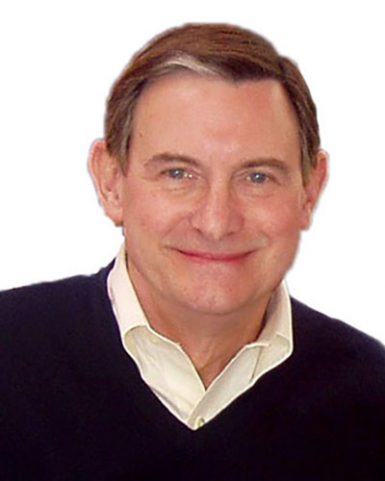 Spray started his professional career as a film editor and cameramen at WISH-TV in Indianapolis. Beginning in 1966, he was producer-director at WMAQ-TV in Chicago, where he won five Emmy Awards for his work. He later moved to WBBM-TV in Chicago, a station that won two Peabody Awards and more than 75 local Emmys, as well as national Emmys.
In 1986, Spray moved to Los Angeles where he would soon work as vice president of programming and development for all CBS-owned stations. In 1994, he helped co-found HGTV. He retired as president of Scripps Network, which produces HGTV, in 2005.
Spray was a 2018 recipient of The Media School's Distinguished Alumni Award. He and his wife, Donna, gave a gift in 2017 that helped fund the Ed Spray Control Room in Franklin Hall, as well as a number of student internships.
The awards ceremony for the IBA hall of fame will be Oct. 24 in Carmel, Indiana.