Media Law and Policy conference highlights student research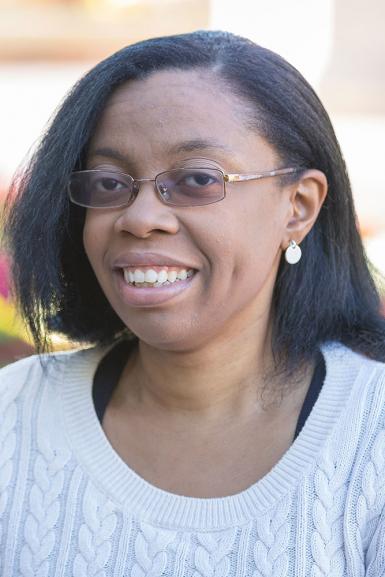 Four IU students from two schools will present their research at a Media School conference in Franklin Hall on March 6.
Media Law and Policy in the Digital Age: Global Challenges and Opportunities will explore the impacts of technological changes and innovations on the media landscape.
Research will be presented by:
Allison Brown, Media School doctoral student
Violet Baron, Media School master's student
Tayler Belinske, Maurer School of Law student
Lauren Fischer, Media School sophomore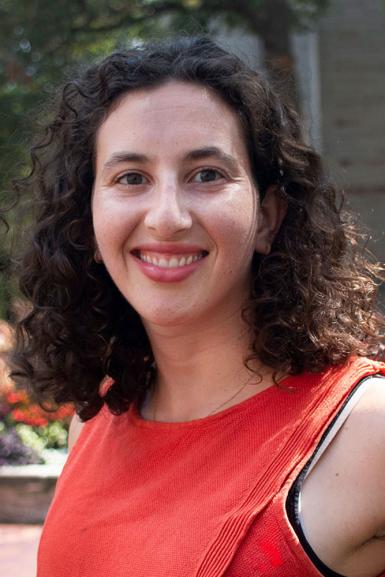 David Greene, senior staff attorney and civil liberties director for the Electronic Frontier Foundation in San Francisco, will give the keynote address.
Additionally, there will be a presentation by Noah Arjomand, the Mark Helmke Postdoctoral Scholar in Global Media, Development and Democracy in the Hamilton Lugar School of Global and International Studies.
In collaboration with the Center for International Media Assistance, he is creating a series of three- to five-minute animated videos that address key concepts in media development and policy, including internet governance and state-sponsored disinformation. The Barbara Restle Press Law Project provided funds for an animator.
The conference is sponsored by the Center for International Media Law and Policy Studies and funded by the Barbara Restle Press Law Project in The Media School at IU.
Admission is free, and attendees may come for any part of the event. A buffet lunch will be served. Registration is required by Feb. 26 to ensure an accurate head count for lunch.
Learn more and register here.