Major awarded grant to study perceptions of homelessness, housing insecurity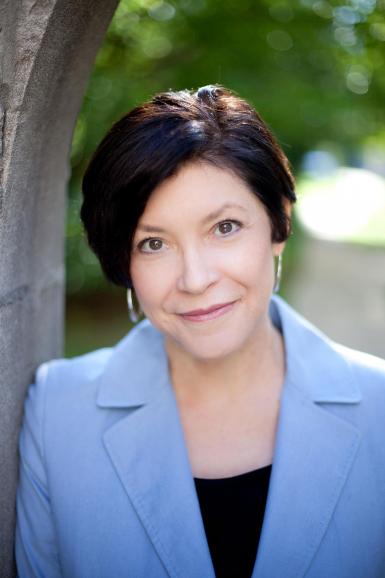 Associate professor Lesa Major was awarded $2,000 from the Communication Science Racial Justice Fund to support research into homelessness and housing insecurity.
Major's research will focus on how text and visual framing in the media interact with race to affect policy support and civic engagement on homelessness and housing insecurity.
"I'm thankful we have received funding to conduct research that will expand communication theory, and hopefully, provide journalists and practitioners effective ways to report on homelessness and housing insecurity in terms of policy solutions," Major said.
Major is also working with Umberto Famulari, PhD'22, who is an assistant professor at Brunel University in London, and Stacie M. Jankowski, MA'09, PhD'15, who is an associate professor at Northern Kentucky University.