Global Game Jammers create 6 games in 1 weekend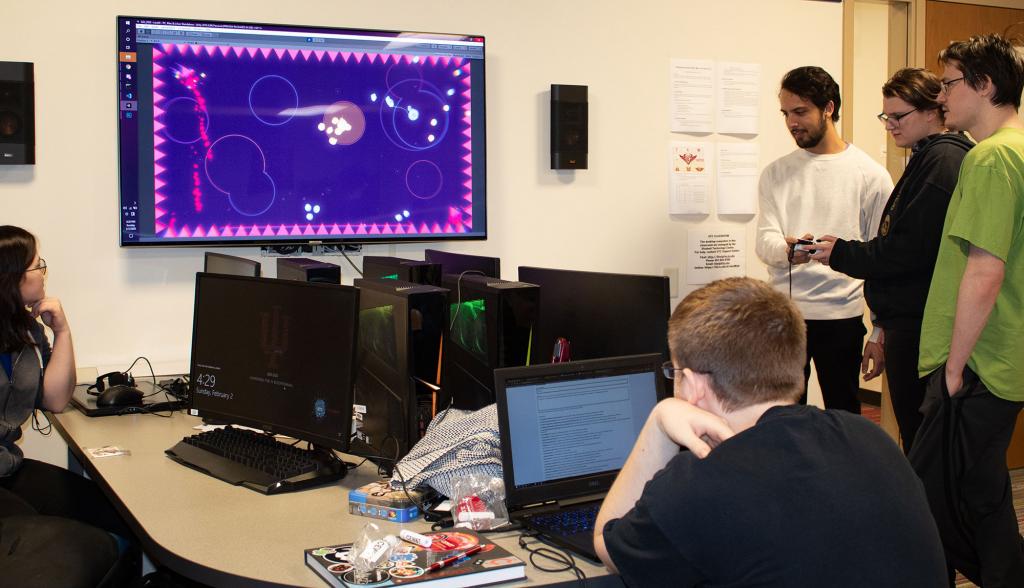 Fourteen local participants of the Global Game Jam created six games in less than 48 hours this weekend.
Global Game Jam is the world's largest game creation event taking place around the world at local sites. Participants work for one weekend to create a game based on a common theme. This year marked the 112th year for the event worldwide, and it was the fourth year Bloomington's event was held in Franklin Hall. 
This year's theme was "repair." The completed games are:
Around the world, more than 48,500 jammers participated at 934 sites in 118 countries.